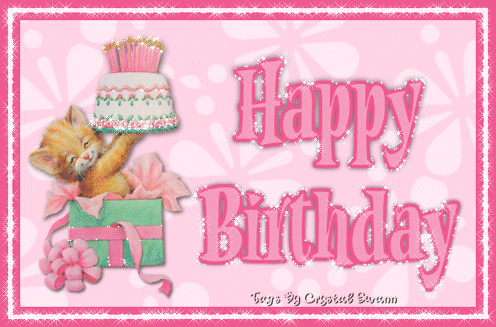 May this year gives you more happiness, more friends and the person who loves you more.
Happy birthday to you Dear.



Happy Birthday Nithz and God Bless. - Caryn -
One more year has passed, you are growing old, dont let your heart grow old.
Keep your energies full, your dreams alive and level of success high.
You will feel young forever.
May you have a fantastic birthday with your loved ones. - author unknown -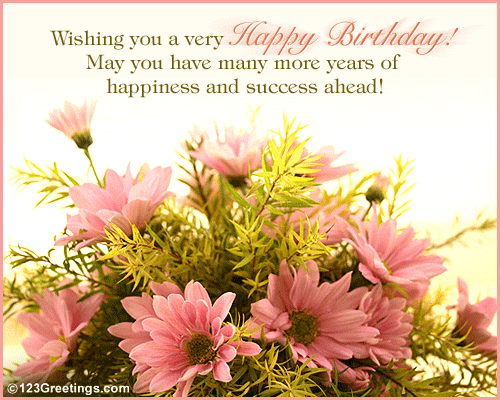 Happy Birthday to you!
I wish that your life blossoms into many of your most cherished desires come true.
luv
...janu...



Many Many Happy returns Of The Day Nithya.
May You Be Gifted With Life's Biggest Joys & Everlasting Bliss. God Bless You .

Happy Birthday Nithiii

May god bless you always da.
Have a blasting birthday celebration !!


Nithya when I called you many times "ANGEL"
I really meant it maa..
You are such a wonderful and helpful person
You are an ideal DT member maa
who takes care of all the issues not in only in
your sections but also
in our entire Tamil section
by prompting me and others!!
Thank you very much for your sincerity
God Bless you on this day
and days and years to come

Wishing you a very Happy Sweet Birthday Nithya.
God Bless you and May all your wishes come true.

Dear Nithya..
Wish you a many more Happy Returns of the day..
May this day bring you loads of happiness to cherish..
With love - Haritha