Naitik-Akshara, Ram-Priya, Madhubala-RK – Who has your kinda romance?
The special tadka of romance is different between every jodi, but somehow they all make us blush a little, at times giggle uncontrollably and occasionally the overdose of mush could give you diabetes
But no, we are not complaining; instead we are trying to figure out what our viewers enjoy watching the most when it comes to romance. Do they like the mature love story of Ram Kapoor and Priya Kapoor– although there is nothing mature about the two of them other than their age and size – or the love story of Madhubala Malik and Rishab Kundra – which is ideally nothing short of soft BDSM. Or does the shaadi ke baad wala romance between Naitik and Akshara excite ardent fans? To help you make up your mind, we bring you the various shades of pyaar-vyaar that you see in today's TV soap operas. Which is your favourite?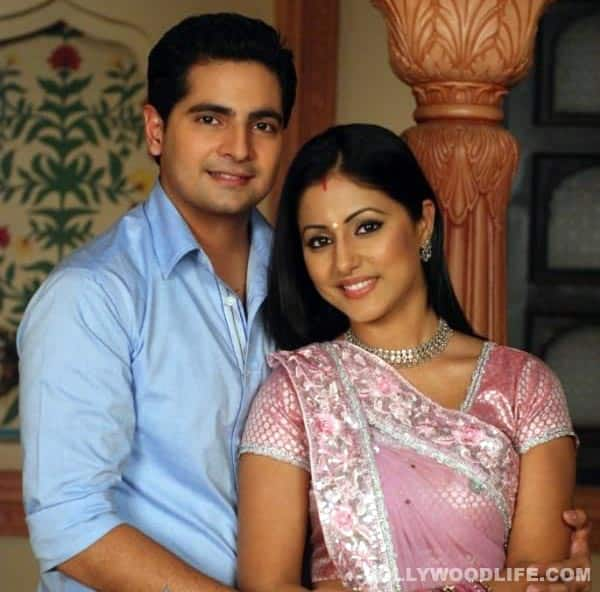 In the debate between love marriage vs arranged marriage, no one has ever won. Yeh Rishta Kya Kehlata Hai's popular couple may have had an arranged marriage, but they make learning how to adjust and discover their partner interesting – the typical way some of our parents got married. To the 'live-in' generation it may seem boring, but we know a lot of people who sit down to take pointers from this duo. Educational TV...right?