Many many happy returns of the day, Debina!
I first fell in love with you when I saw you as beautiful princess Sita in Ramayan. You looked drop dead gorgeous in the royal outfits and you did total justice to Devi Sita's character. I cannot name one scene which I loved most in Ramayan, because you put your heart and soul into every scene you did. I really admire your personality and the resiliency with which you have dealt so many obstacles the past few years. You are a wonderful woman and a wonderful wife, daughter, and sister. May Lord Ram and Devi Sita bless you with eternal health and happiness!
Dance among the ribbons
of the birthday balloons.
Smile through the lit candles
and sing to the classic happy tune.
Eat the cake of wishes,
frosted with sweet dreams of parties to come.
Blindly swing at the flying unicorn,
sending treasures across the lawn.
Spin among the music and laughter
in your perfect party dress that's brand new.
And till next year my darling,
happy birthday to you.


DEBINA

There are certainly no words to describe your beauty and talent. You are surely one true divine beauty. Everything about you is perfect'.be it your amazing smile, your gorgeous striking eyes or flawless acting skills. your dimpled smile won the heart of millions and bring happiness to millions around the world..you are not just beautiful outside but u r d one person who is beautiful inside out..love you the way you are AMAZING and very very special for us..You make us cry with you and laugh with you..

Watching you act on screen is a real enjoyment. I lfell in love with you when I first saw you as SITA, the way you portrayed your character was amazing and it surely did display the marvellous actress which you are. Watching you in MAYURI is just so thrilling'you can make any scene worth watching. So a big thank you for entertaining us, you are definitely an art of perfection and one very talented and stunning actress.

I really felt short of words to descibe you but Seriously... Thanks a lot for giving us The Divine Sita, The Bubbly Mayuri and and all other roles you have given...Your role of Sita has changed many values of my life! <3
Seriously..You are Nothing short of perfection.

Wish you a very HAPPY BIRTHDAY, may God shower you with all the happiness in the world, and may your life and career be filled with success.

Love you Debina...and I'll always keep loving you till the end of time!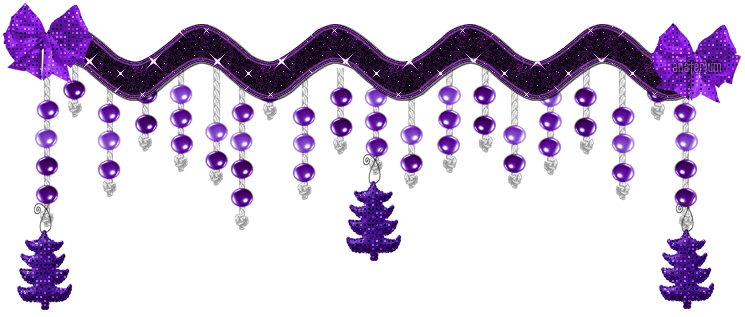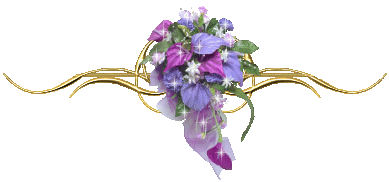 May You Every Dreamz Get Full Filled
Have An Happy Life With Your Family ..
Stay Always Blessed ..
Keep Doing The Great Job
..


Happy birthday Debina. May this year bring all the happiness for you.

Dearest Debina
!Many Many Happy Returns Of The Day!
Smile and laughter, joy and cheer.
New happiness that stay throughout the year.
Hopes your birthday bring all these and more,
Filling Life with surprise and joys glore.
I wish you a great and wonderful birthday.
A simple celebration
a gathering of friends
here is wishing u great happiness
and a joy that never ends
May u be happy, bubbly and cheerful as always...
Wishing u a wonderful year ahead..
Keep smiling as Ur smile brightens our mornings.. :)

Happy Birthday!

A very very happy happy birthday to the adorable Debina
Loads n loads of love

By poonamgarg
On your birthday, special one,
I wish that all your dreams come true.
May your day be filled with joy,
Wonderful gifts and goodies, too.
On your day I wish for you
Favorite people to embrace,
Loving smiles and caring looks
That earthly gifts cannot replace.

I wish you fine and simple pleasures.
I wish you many years of laughter.
I wish you all of life's best treasures.
I wish you happily ever after!
Happy Birthday!Debina
Debina a small gift for u-sum favorite pics of mine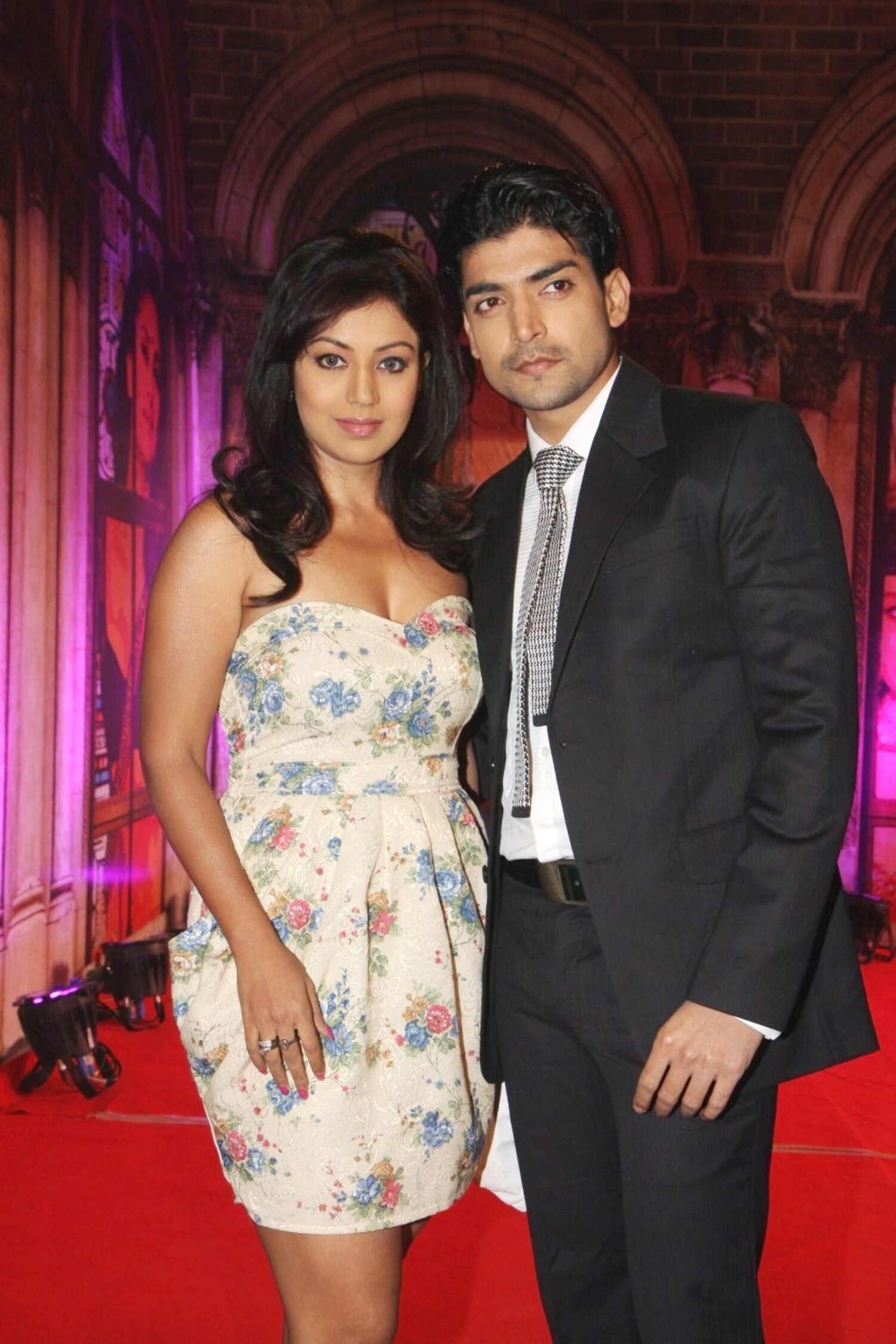 By MaanGeet_GurTi
______________________________
D-darling
E-elegant
B-beautiful
I-intelligent
N-naive
A-adorable
Debina, I wish you a very HAPPY BIRTHDAY, make all your dreams come true, may success touch your feet always and God Bless You and Gurmeet Always..!!!
GurBina a such a sweet and adorable jodi, and an example for others..!!
love you both..!!
Happy Birthday
love Waheeda..!!
xXx

by billieberry
________________________
Birthday wishes on your birthday,
Today, i wish you a year with loads of fun, excitement and beautiful memories. Happy Birthday. May God pour his love and warmth on you, in all walks of life :). keep smiling Debina di. Wish you and Gurmeet Long, Happy and Blissful Married Life :) wish u long life and prosperity. Have a blast And enjoy!!!
HAPPY BIRTHDAY!!!!!
LUV U LOADS...

By jikky_84
HAPPY BIRTHDAY DEBINA
You are a very beautiful actress and a wonderful human being.
Wish all your dreams come true and God bless you with all the happiness in life.
Enjoy your birthday with Gurmeet , family and friends...

From Pikachu
_______________________________
Happy birthday to debina
!
May God bless you with health and properity in life
Happy birthday again

By Abby-GC-Crazy
___________________________________
A very happy birthday to you Debi...!!!!!
May you have a memorable day with loads of love shower from GC and lots of gifts and love from all your friends and fans...

Its your special day of the year and yesss... jump up and ask for anything from GC...


Debi, I really respect you as a person and for all the love and companionship you give to GC.. I wasn't really your fan, but I have definitely grown to like you a lot...

Many Many Many Happy Returns of the Day Debi...!!!
Enjoy it to the fullest...


lots of love to you..

Abby!

By SilverFairy
Happy Birthday Debina,
Please Another Mythological Show With Gurmeet.



Edited by AshleyAngelena - 18 April 2013 at 8:13pm