"Shakti dena Devi Maiya shakti dena"
"Give me strength Devi Maiya"
Like an answered prayer, the wind brings him to her, the "mehsoos" overcomes her, a sense of comfort in it as she takes a deep breath before looking up and finding him standing there.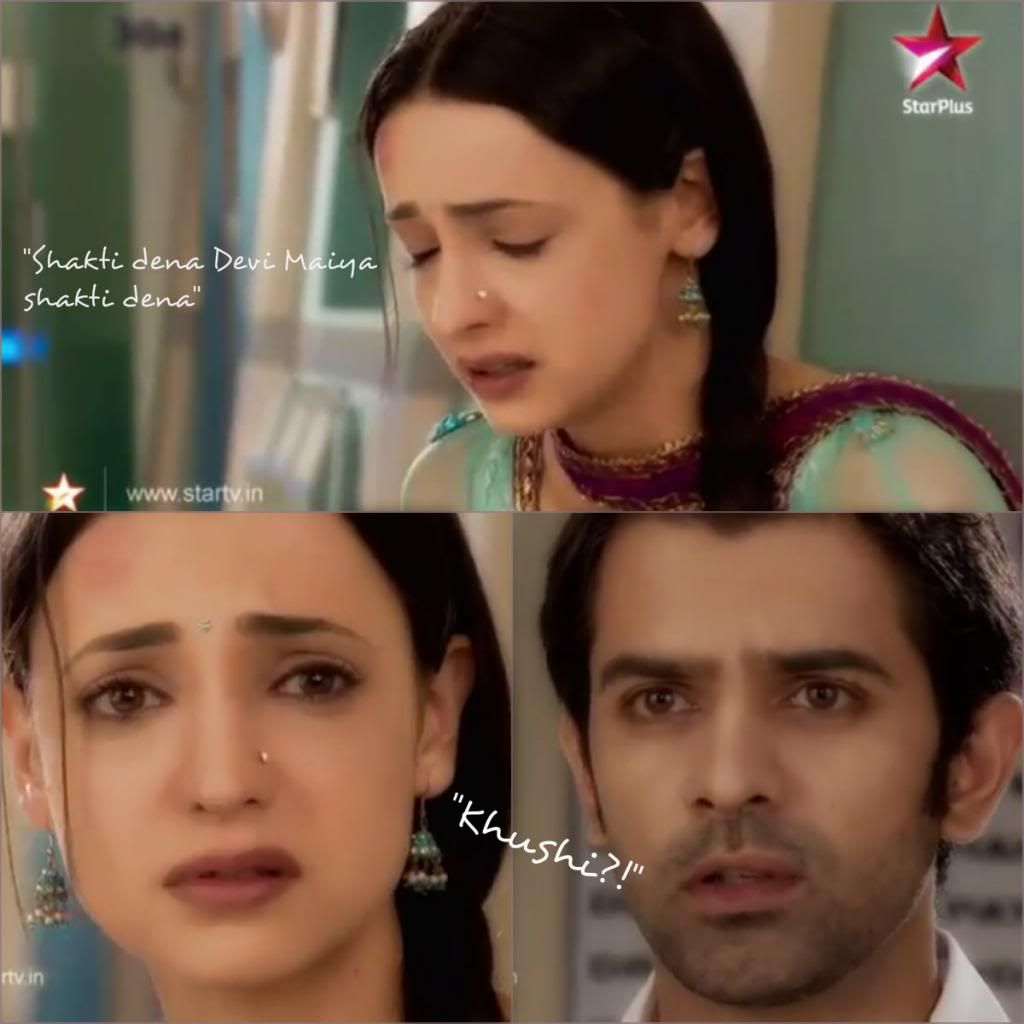 As she looked at him, all her pain like a mirror transfers over on his face.
"Khushi" his call as always from somewhere deep inside, this time a "tum teek ho (are you ok?)" tone in it..
She hears his call and immediately she stands up, takes a few small steps before they turn into fast ones like she can't stay away a second longer, almost crashing into him, she finds his strong broad shoulders and rests her weeping face. Her arms wrap tightly around him .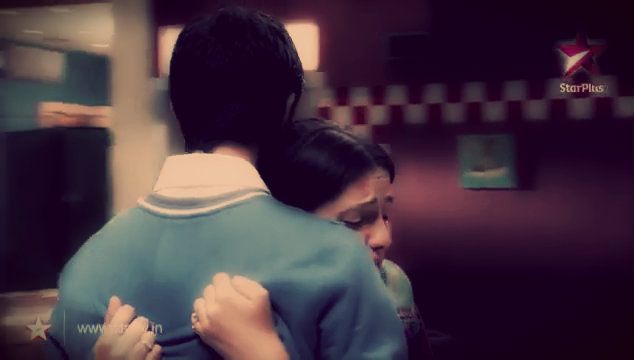 "Rabba ve" He feels all she feels while she breaks down and reveals the side of herself she hides from everyone else behind the brave front
"nahi hai himmat a hamme, nahi hai himmat, tut gaye hai hum, nahi hot hamse yeh sab, ek baar pehle bhi ham apne babuji ko kho chuke hai, hamse dobaara nahi hoga. Nahi hai himmat, ham puri tarah se tut chuke hai
Translation: "I'm not brave, i'm not brave, I"m broken, I can't do all of this, I've lost my dad once before,i can't go through it again, i'm not brave, I'm broken in every way
All of the pain exuded by her words was absorbed by him like sponge, he took in all the excrusiation of it.
His heart broke behind his closed eyes when she said she was broken in every way and automatically his arms reached up to wrap them around her . But something puts a freeze on them. Later he would have gigantic regrets for this moment.
"kyu nahi rakh paya uss pe haath mein? woh roh rahi thi, shayad chahti this ki mein uss se kucchh kahu, yeh kahu ki sab teek ho jaayega...aur mein, mein uske aansoo dekhta reh gaya. Kya ho gaya tha mujhe?
Translation: "Why couldn't i put my hand on her? she was crying, probably wanting me to tell her everything will be ok...and i just stood there looking at her tears"
Why couldn't he let his guard down? Could his own words be haunting him? "Arnav Singh Raizada itna kamzor nahi hai"? or Maybe the proof is in the fresh wound from Nainital that shows when he closes his fist in agony when he can't get himself to hug her back.
When he got back from the trip, he was angry frustrated at himself for his reaction towards a man who merely pushed Khushi, so angry that he kicked her out of the car when they reached Dehli. Most likely to drive her away as he normally does when he finds himself losing control. These confusing scary feeling are fresh as his wound is, hugging her back would only defeat the purpose of driving her away wouldn't it?...but what of the the pain he feels for her? and her tears? On one hand he wants to staying control but on the other he wants so so so so so badly to be there for her.
At this point Khushi comes to her senses and look at the shoulder her head was resting, slowly she looks up and he looks down.
What a powerful moment within a powerful moment. How intimately and closely their eyes gazed each other, questioning each other, but for a brief second i feel like they have the answers as they look into each other's soul through their eyes.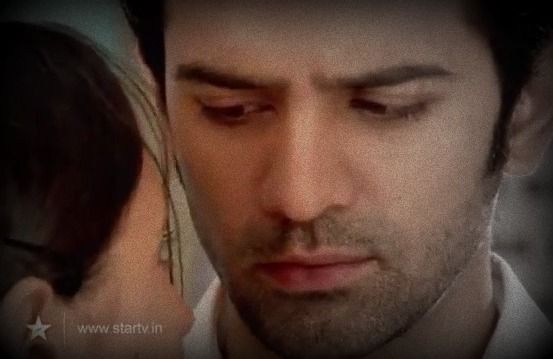 Before long, the extend of what just happened is realized by Khushi, fear on her face, she quickly steps back behind the boundaries she crossed. When he called her from within, it was Khushi's within that took the call and ran to him, unlike Khushi, her soul knows no boundaries when it comes to him. Both look at each other overwhelmed with what just happened.
Looking at her tearing face, as they never fail to cause him pain, he seems ready to offer her the comfort. He takes a step towards her, the wooshing sound again indicating an internal call
"Khushi"
his hand extended wanting to reach out but its too late, she steps back, fear of her own feelings consume her, she runs away from him as fast as she ran towards him.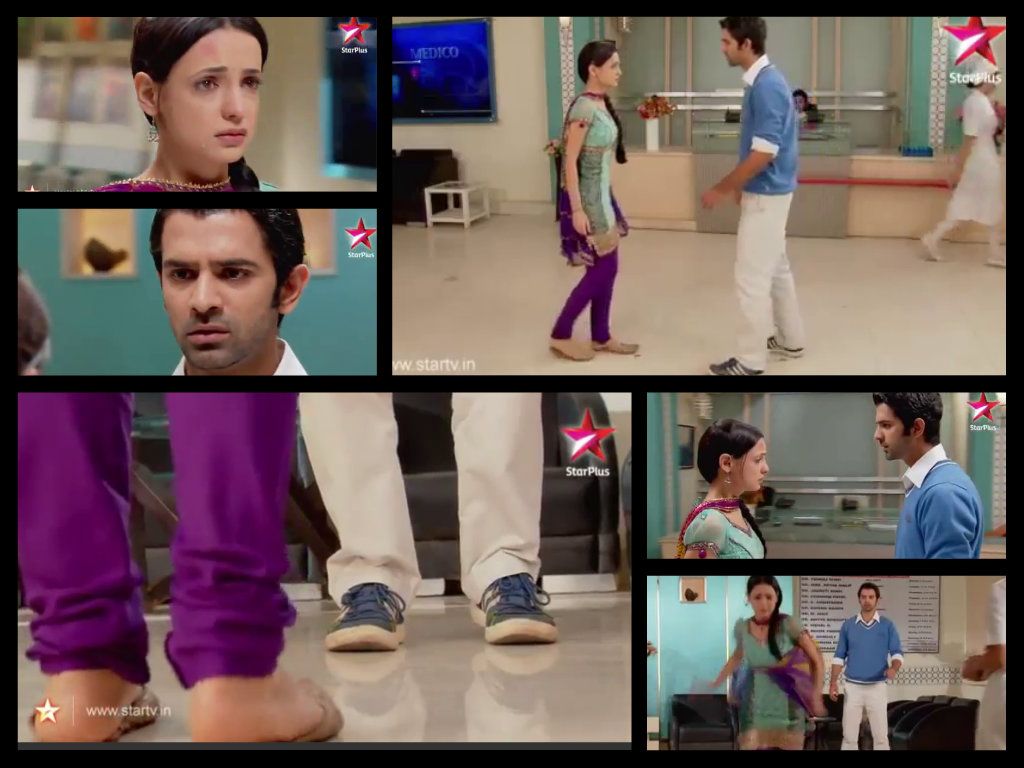 " Kyu roye hum unke saamne? kyun hame sir rakhne ke liye unke kande ki zarurat padi?"
"Why did i cry in front of him? why did i need his shoulders to cry on?"
Before she stepped out on that bench, Anjali had shown confidence in her bravery, little did Anjali know the fragility behind that brave face. She went outside to gather strength, then he showed up. Maybe subconsciously, she thought of his tears from the night he came to apologize, those tears let her know he felt her pain of losing parents. Its possible a sense that he understood allowed her to completely breakdown on his shoulder, but hadn't he just kicked her out of his car? certainly its the bigger planned out thing at play here.
The answer to both of of their Kyu's could be is quiet simple if only they would allow them selves to accept it. The very next day Khushi would brush this off as a moment of weakness, and while this moment does makes Arnav's feeling more tender towards her for now, the repercussions will be felt when he completely loses control by the poolside on Diwali night when she wears red again. A moment which he will brush off as one of weakness "kyu kamzor pad gaya mein?"
Till they accept, let the party continue, DOUBLE CENTURY here we come!!!!
DROOL CORNER!!!!!!!!!!!!!!!!!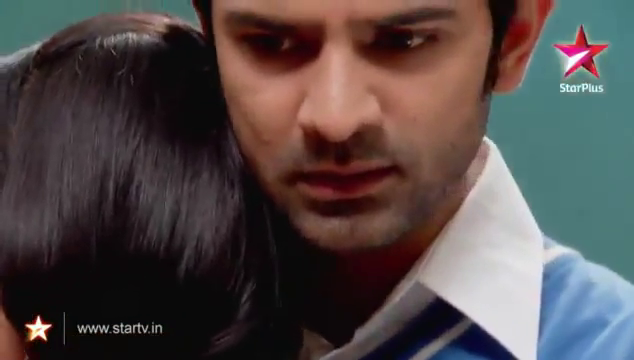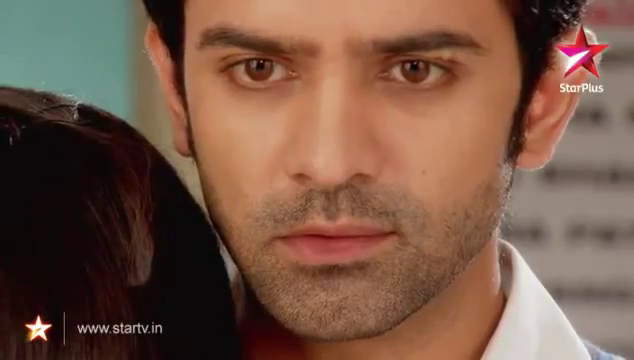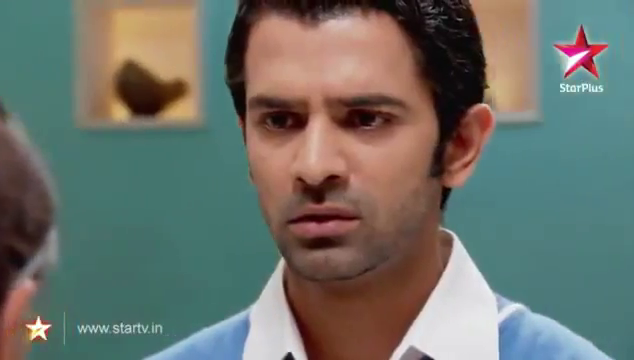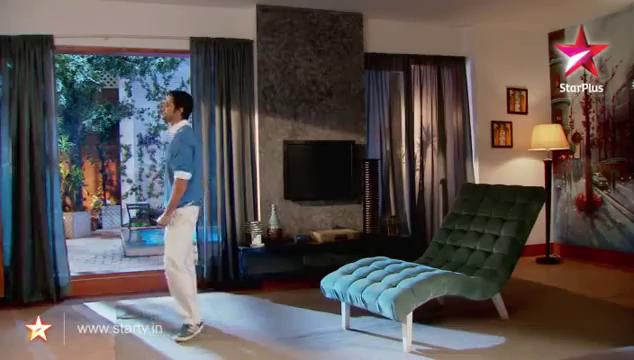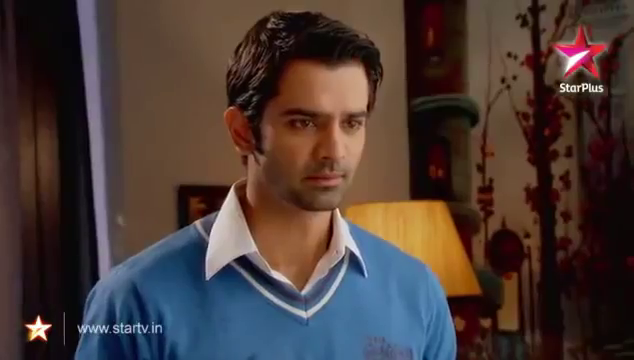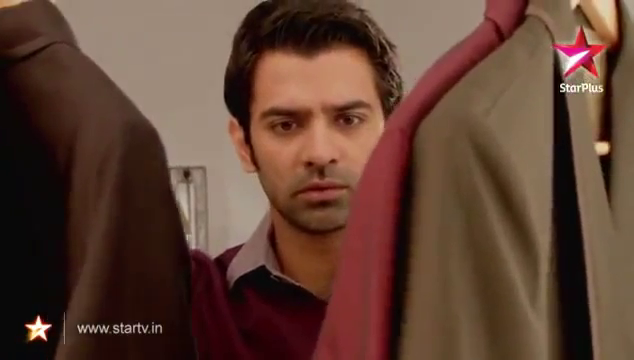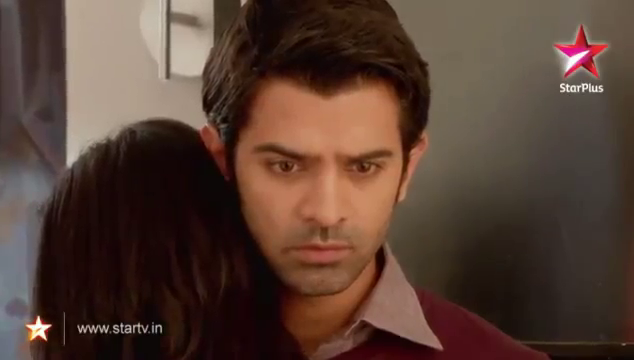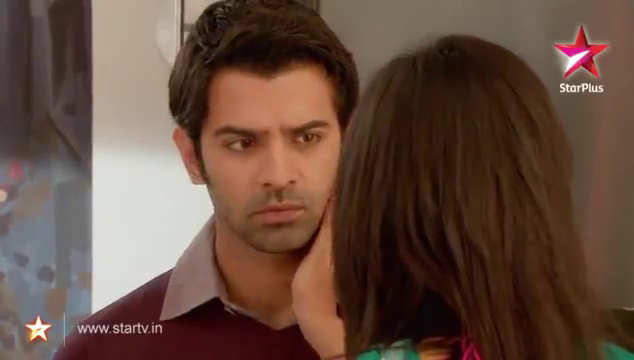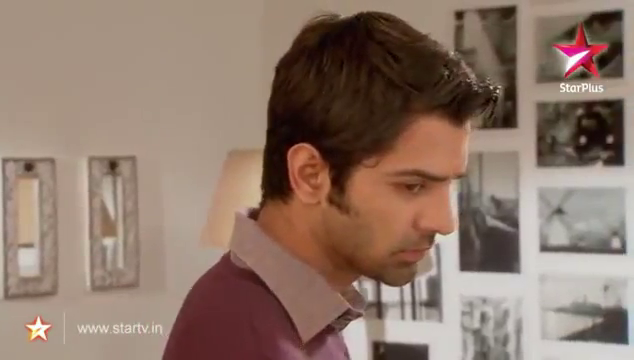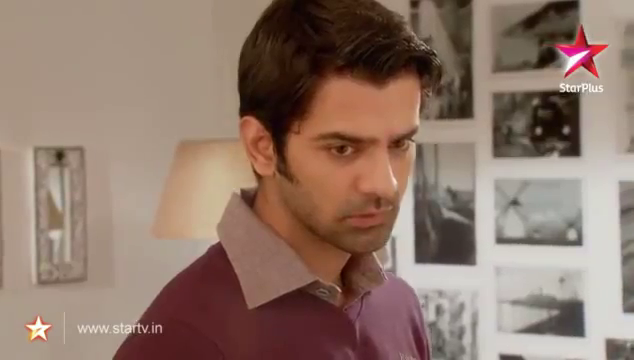 as he gets lost in Khushi's thoughts and comforts her the way he wishes he did