congo for 'Adda #17" guys ...
so as u all knw i turned into a sizzler recently
,and i m happy because i had my prmotion
so u guys didnt gave me a party i m angry about that
but chalo koyi nhi aaplog na sahi mai hi dedu ...
Let the party begin
Anyone hungry? I bet everyone is
Time for some sweets now
This was party 1 n now next party begins actually my three gud and dear friends also became sizzlers on the same day i became so i m very happy
another reason is that i passed 9th
i m now in 10th yeee big girl
but not by heart
i noe u demand some khana peena so lets strt the party !!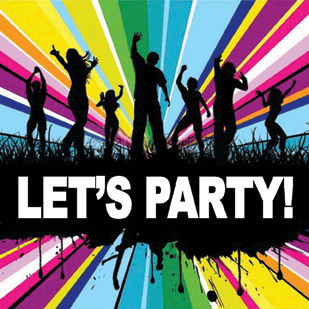 sabse pehle cake toh banta hai boss
for all of us
dont worry itna hum bhukkado ke liye kaafi hai
and here is hari mirch taaki party me teekhapan aa jaye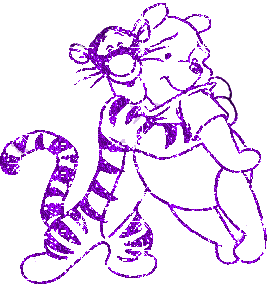 Party over
hope u guys enjoyed...


Edited by palakluvsabhiya - 15 April 2013 at 6:36am