Happy Birthday PFF!
edited ...
wishing you a very very Happy Birthday PFFF!
may u get much more success and happiness in life .
may all your dreams get true...
so glad i met u here thanks to our *RD love* we have cum so far hope our bond stays like this forver..i loveee you
and our Birthday so close we'r so PFF
*RD wala and Hrithik wala hugs* 2 in 1 for you
P.S amazing post BF
some cake ho jayye!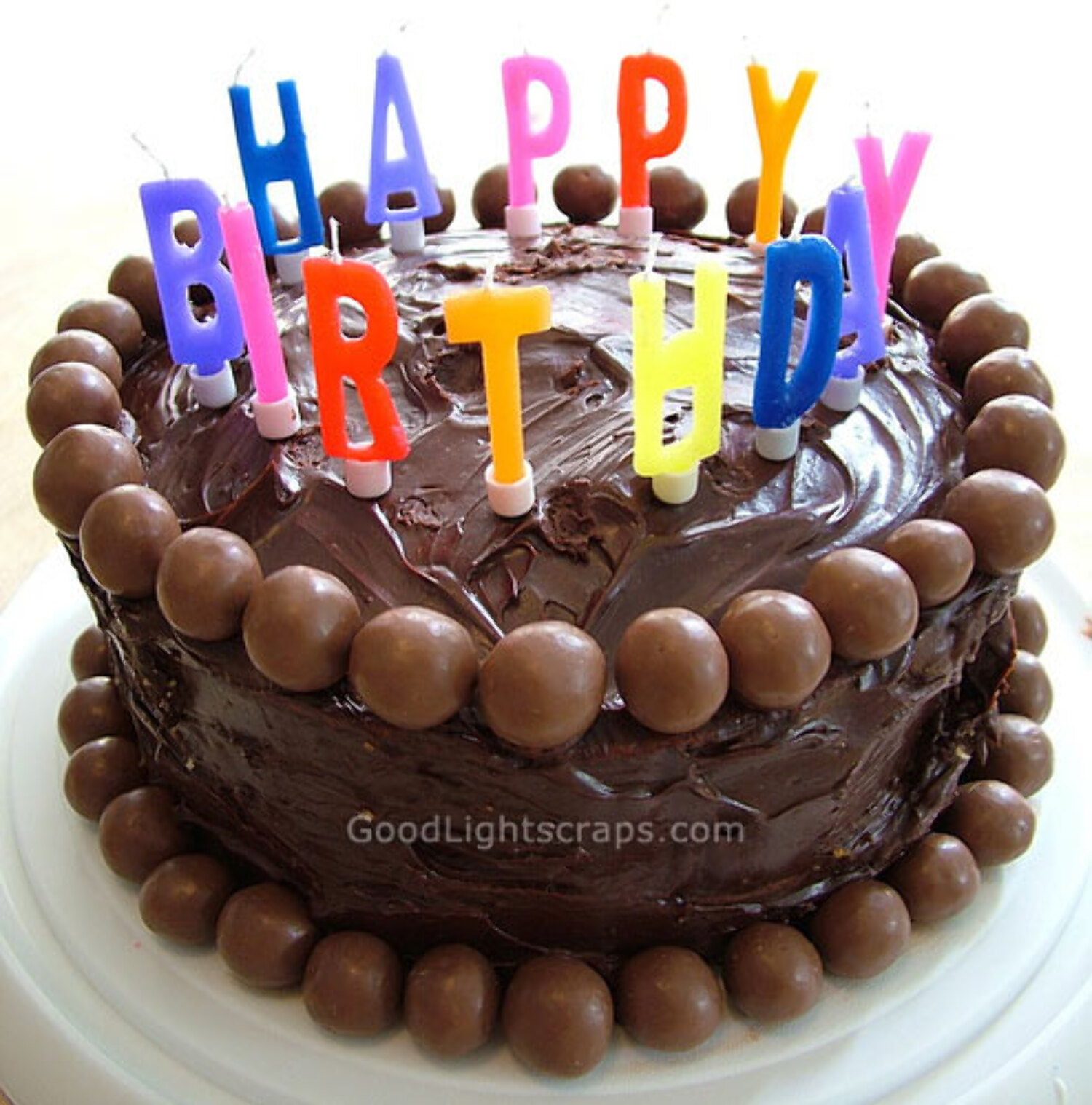 Edited by krishnaria - 12 April 2013 at 6:03am