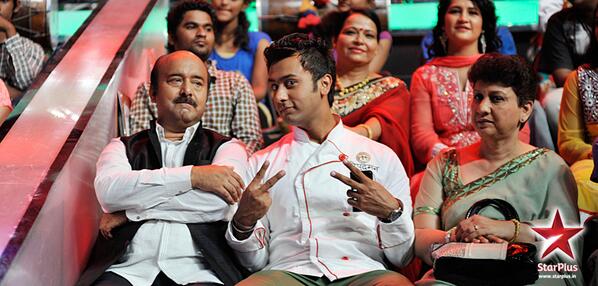 all on this number. 1800 - 512 - 5003 vote for Ripu Plz
guys I am starting a appreciation thread for my favourite contestant Repu!!
Please Join it !!!
Ripudaman HANDA
Age - 23
Gym instructor
RIPU
HANDA
This 24 year old young lad from Delhi hails from a food loving Punjaily and works as a gym trainer, he has vast knowledge about nutritional facts and he incorporates that knowledge along with his passion to create exemplary dishes. His aim for coming to the auditions and being a part of MasterChef is to create an identity for himself where he is not mere a gym trainer in the eyes of his family and society. His preparations have always been well appreciated by all including the judges.


Edited by ShahZur4Cruiser - 14 June 2013 at 6:07pm