Thank you from the bottom of my heart for this beautiful thread and the lovely wishes!!
I really enjoyed reading them. You've all made my birthday very very memorable
by making me feel very very special.
The thread is so beautiful, thank you Pearl, Bhagi, Tanu and Shamz. Thank you Caryn, Smiles, Jaya, Gisel, Maha, Pearl, Mini, Ratna, Hollie, Suha, Shubba, Haritha, Shubba, Navetha and Shobi for all your warm wishes. Each wish means a lot to me.
I enjoyed listening to Azhagooril poothavale
... one of my favourite melodious songs...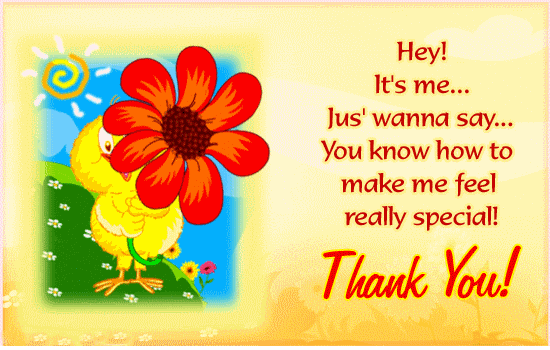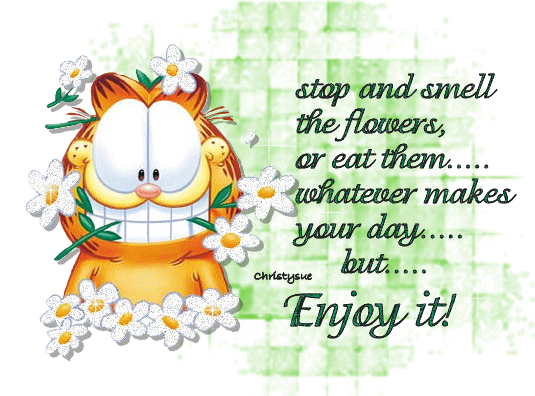 Edited by thendralfan007 - 11 April 2013 at 6:47pm