Originally posted by loveansh
Happy Bengali New Year to you Ritu and to all the SidYushians who celebrate it
And to SY as well
, may the year that starts today brings more SY moments for us to enjoy.

Ritu
wish you all the best, love, joy and happiness.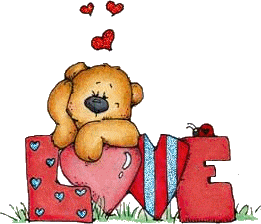 My Sweet Candy!! Thank u sooo much!!
U r one Adorable Girl!!
I was happy already bc of the New year and stuff and Ginu made me twice as happy by posting the articles..Did you read them? I am sure you will be elated..
A Hug for you on New Year's Day!