Originally posted by GanBarunFan
Originally posted by --Nishita--
Originally posted by Omoraboti
Originally posted by GanBarunFan
Originally posted by Omoraboti
Originally posted by honeypriya
</div>
i like someone taking part of my sur name for his first bengali character -- kuch to hai raabta

<div>
http://timesofindia.indiatimes.com/entertainment/bollywood/news-interviews/Two-shades-of-Barun-the-filmstar/articleshow/19513798.cms
God knows why I checked FB last night before closing my eyes & there went my sleep! I want to meet Ron right here, right now! How will I survive a year!!
That one look .. and I see a history in the making. The role profile itself says this is purely his forte! Cant wait!!!
I want a Jerry McGuire ' you complete me' sobti style
bas! My paisa wasool!
Ah! And a goofy romantic speech ...
Dips n I were talking about something glittering on his earlobe! ;)
I saw that glittery earring too...I initially thought I was seeing things
Yep there is a bling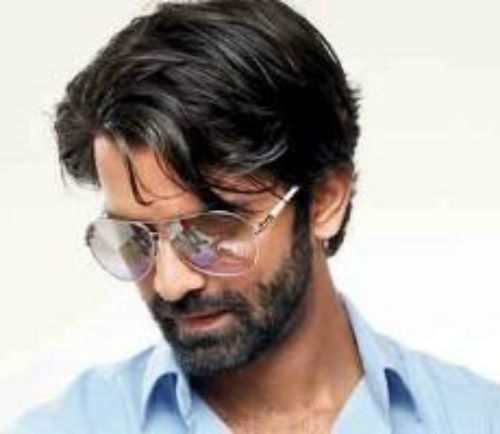 i literally stopped breathing.
this looks like we are in for something, doesn't it.
asr then ron sen. bong bong bong, yay. sorry, please excuse hysteria.
just saw the toi article speaking of the "look" of barun sobti as ron sen.
first time ever i've seen such a thing. the look of the male lead being news, even director speaks of it.
well, i am pretty sure the look will be all we want it to be, i just hope the act is. there's rare talent there. on 855 thousandth watch of ipk episodes, when you still don't feel the acting is too "thin" you know this is jackpot. please please please, use that talent, dear directors.


Edited by indi52 - 13 April 2013 at 1:51am