Originally posted by hoopoe
The Dark vs Light... Evil vs Good... Yin vs Yang... Lightning Vs Shadow... Sky vs Earth...
East vs West... The Azure Dragon vs White tiger...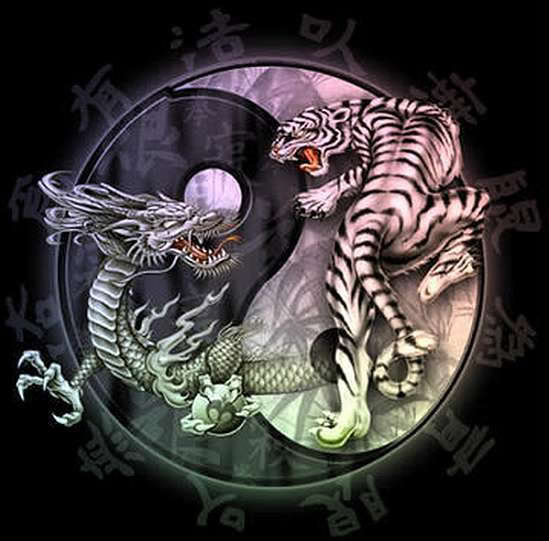 P.S. Is this the engraving in Lady Anjali's room?!!!
... linny, if there's some one among the CACs who can really give you tough time, its HP !!
linny. be brave enough now to answer her query !!!
..
Hp.. you are one ''amazing decoder'' !!
ps; nope its not about the play dear... i'll pen it down in a while..