to


my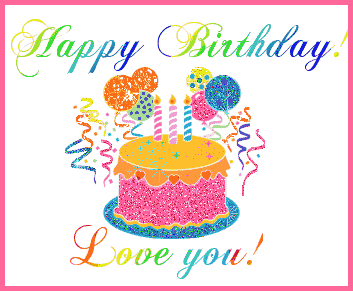 You make me smile when I am sad; you tell me jokes when I've had a stressful day. I just want to take today to thank you for all that you do for me and return the favor of making you happy on your birthday.
You are my friend. You are always there for me, supporting me, encouraging me , listening to me and all those other things that friends do.
Happy Birthday Friend.