She came
and won our heart with her awesome performance in her first TV Show

Bombay Talkings
although a few of us knew that from her first show
for many of us she came in to lime light from her second TV show

Left Right Left
She won every heart from that show of the people who were the regular viewer of the show
She was our
Cadet Naina
Who came to prove his brother Late Captain Naveen Singh Ahluwalia innocent
She find Captain Naveen's best friend
Captain Rajveer
as his mentor
Not only a mentor but also a friend and a supporter
They never know when they came so much close to each other
She hated him when she knew that he killed his brother
But later realizing her mistake she accepted that she was wrong
They were enjoying each others company and her stubborn nature also made him smile many times
Soon she realized her true feelings for him
But Destiny didn't choose this for them
They got separated forever
Our Cadet Naina was alone but she won the fight and became a proud porteegue for his mentor
After Left Right Left she chose a reality show
Mr. and Ms. TV
but again got eliminated, luck wasn't in her favor
One more daily soap she chose after a long break

Rang Badalti Odhani
But her fame and charm as
Samaira
didn't get enough screen space in front of leading actress of that show.
Her decision was right when she chose a show
Surya The Super Cop
Our dream role in which we always wanted to see her
If you are doing a good work
Is it needed to be long???
No
Later
She again did a reality show
The Survivor India
She again got eliminated because of her so called friends who were doing a lot of conspiracy against her
But
The last show in which we saw her was

Fear Files
In which she played
Laila
For the first time we saw her in a negative shade and we loved her really
No matter she was there just because of an episode
But still we love her and waiting for her come back on TV
On this special day of her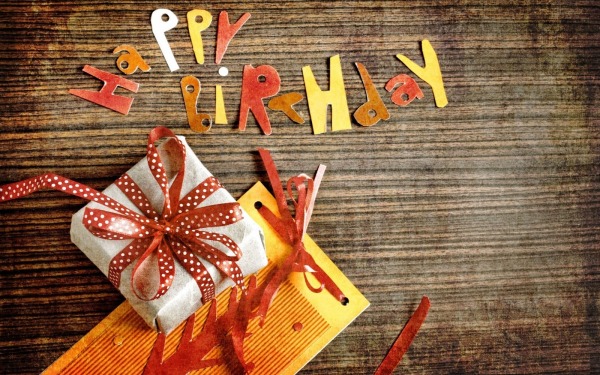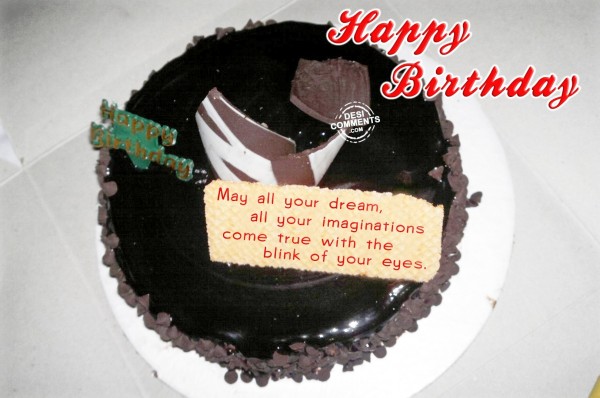 Lot's of people are thinking of you on your birthday; I just wanted to let you know I'm one of them. Have a wonderful day!