Happy birth day Krithika didi



"The sun is shining more brightly to wish you happy birthday.
Let your happy birthday be full of all the colors of the rainbow".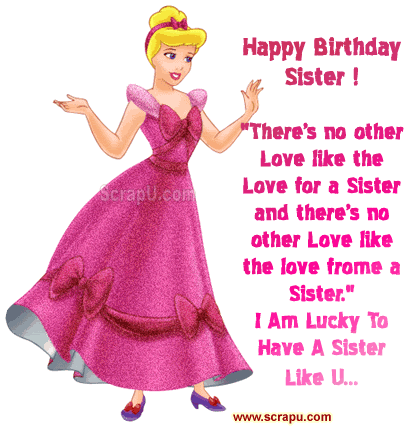 And this is a special VM for you didi...
And these are my gifts to you...
And once again a very happy birth day didi...
Many more happy returns of the day...
Nanditha...


Edited by nan6 - 10 April 2013 at 7:15am