Originally posted by Sony_1234

Lovely updates. Too good. I love the plot of the story.
Soo cute. Poor ARSH. first they didnt know, then when they knew, he had lo go to london. And now when he is back, they cant see each other .
Their both dreams were too funny.
Thanks for PM.
waiting for next update :-)

I am glad that u loved this story, this much.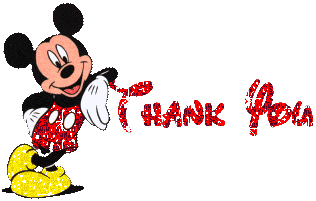 for commenting.