Originally posted by m4manju
lovely update...as i always say, love ur writing style which is very enjoyable to read...
I like shilpa's character..the way she beahves, her talks, her actions...bless her
the ending scene was too picture perfect
...wonder if kartik is gonna fall for shilpa now
I am glad that you like my writing style.
Shilpa's character has unique shades...
And Kartik, will not fall for Shilpa...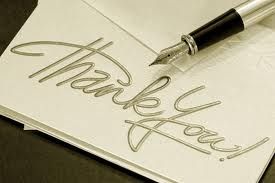 For the comment