Its the Birthday of one sweet member of our forum..
She was Born on 10th April.her Zodiac sign Aries.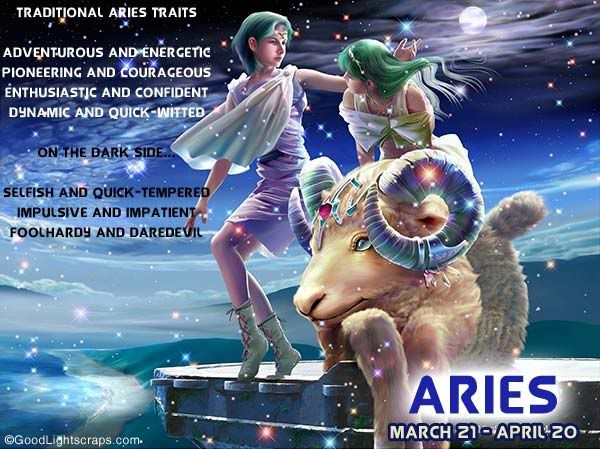 She is sweet and have a great creative mind..always does eye catchy siggies and avis..
Guess.Guess..in Sanskrit her name means " name of a star"..
Her name symbolizes one who is very warm..nurturing and extremely reliable..
so true as krithika is same.
Krithika its with immense pleasure that i dedicate this birthday thread to you..its been over 2 years we know each other through IF and hope our friendship goes a long way..This for our friendship..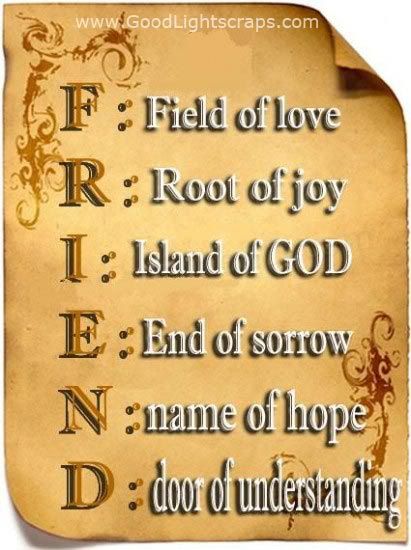 The clock is ticking ..so no wasting time...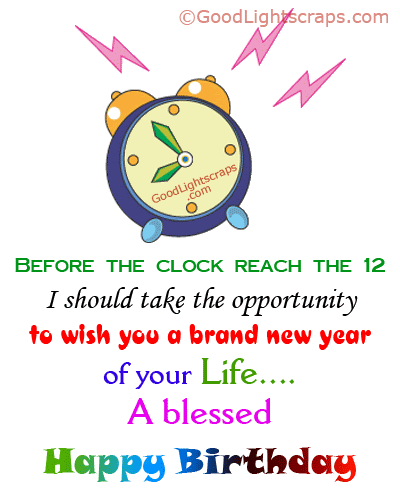 Tick one..TIck Tick Two..Tick tick three..here we go .
Happy Birthday Krithika..
Some Birthday wishes for you..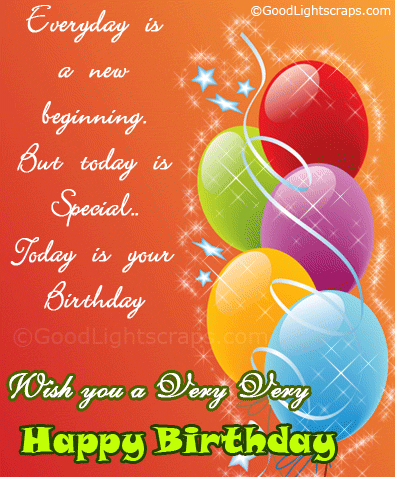 A beautiful bouquet for the Birthday girl..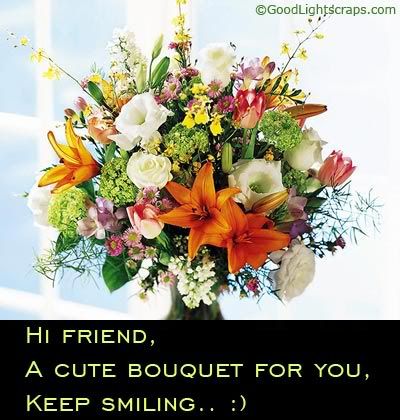 Something missing..Hmmm yes your Birthday cakes..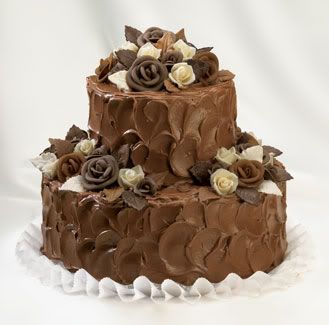 Happy Birthday Krithika..
Wish you Health..Happiness and lots of love on your Big Day.
May God shower his love on you always my friend..
Many Many Happy Returns of the Day..
Enjoy this special day with a smile...
Many more wishes coming your way from friends...Read them with a smile and unwrap the gifts with a bigger smile..
HAPPY BIRTHDAY ONCE AGAIN..


Edited by saveeta24 - 10 April 2013 at 1:32am