Madhubala Ek Ishq Ek Junoon: Will Madhu choose Sultan over RK?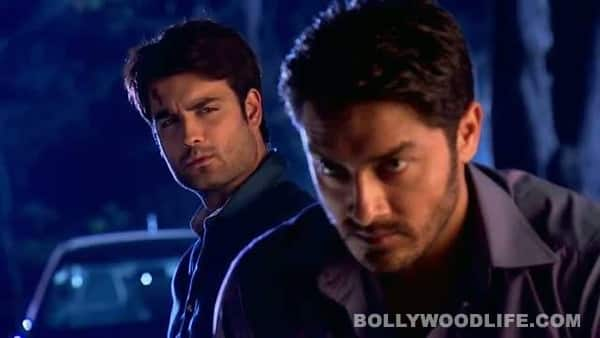 We know she loves Rishab, but why then does she keep looking at Sultan like a love lost puppy?
We feel Colors' Madhubala Ek Ishq Ek Junoon is heading nowhere. We are still not clear as to why Rishab left Madhu in the first place, even though their nok-jhok was entertaining. And not knowing the real reason is very unsettling.
With Sultan's entry into the daily soap, things have become even more complicated – not only for us, but for RK and Madhu as well. We've seen the way Sultan looks at Madhu in that very endearing way and we are sure he will soon develop feelings for her. So where will that leave RK?
If you ask us, Madhubala is travelling in two boats at the same time. She loves Rishab but is also developing a soft corner for Sultan. She is inching towards the blue-eyed man and we have no clue why? Wonder if the makers will make Sultan the new lead. And will that mean RK and Madhu are heading for a split in the future?
Frankly, we really don't like the sound of it, not now, nor in the future. RK and Madhu hooked us with their sizzling chemistry right from the start, changing the track now is really going to bug a lot of ardent fans including us.
Let's hope the writers have a good plan for bringing in Sultan – 'coz if Madhu ends up with the dude who also has a kid, RK will soon need a new reason to live, no?
sry if already posted