A place reflects the personality of it's inhabitants.
Before AshNi got married, Mathur's House was a bachelor's den...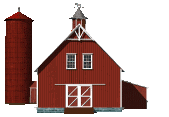 Ofcourse, since Ashu is a doctor, the house was clean..but missed that female touch in day-to-day life. Even BB noticed this at Ashu's wedding and wanted Armaan's mom to handle the situation.
In the post marriage era, needless to say, females dominated the house..especially, the kitchen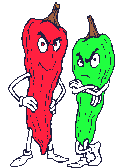 with bharva baingan etc.. etc..
... and not only in Ashu's life, they have brought some colours to BB's life too!!!

(I hear... the grumblings of 'unchanged bedsheets'...but, conveniently I am ignoring them!!
)
In general, it was chirpy Nidhi... converted the
House
into
Home
...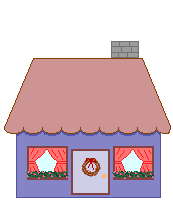 ... she brought never before kind of mid-night birthday celebrations, tried out recipes from the Internet ...

item numbers

&
Holi celebrations

into the front yard...
You too must have influenced some changes at your place when you have entered... be it is your house / office / in-laws place... Please share...



Edited by mudraswathi - 09 April 2013 at 3:15pm