Nidhi is one cute girl and gorgeous in any type of dress.
She was in simple tight leggings & kurta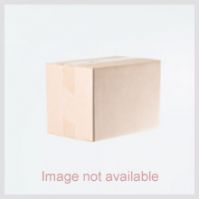 in the entire pre-marriage period
and floaty anarkalis & sarees in the post marriage...
Why there is any need for a dress change?

Is this dress change introduced deliberately to reduce some age-gap?

When Anji was shown in modern wear, why Nidhi stuck to traditional dresses?

Did you make a wardrobe change when you were married? / going to make a change when you get married?



Edited by mudraswathi - 08 April 2013 at 5:50am