Maria
guys she is maria..
I coose her , because i found her perfect for for the role of vampire queen.
-----
guys do tell me how is this part..
I know i am very late.. And lazy also..
3 days lage post karne mai..
Lolz
tell me how is this..
I thing i will update in series..
So this part will call as " mystery continues " ..
Do sahre you view regarding the new idea.
If anyone have still problem do let me know.
I will try my best to clear all the things..
Thank you..
~ vampy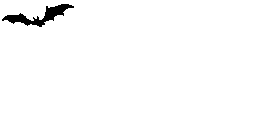 Edited by Vampire-queen - 05 July 2013 at 6:46am