IF YOU WANNA MAKE ENEMIES,
TRY TO CHANGE SOMETHING
Yash and Aarti Scindia want their father Suraj Pratap to get remarried because after their mother Gayatri's death, SP has been lonely & sad. Despite him smiling and interacting with his children and grandchildren.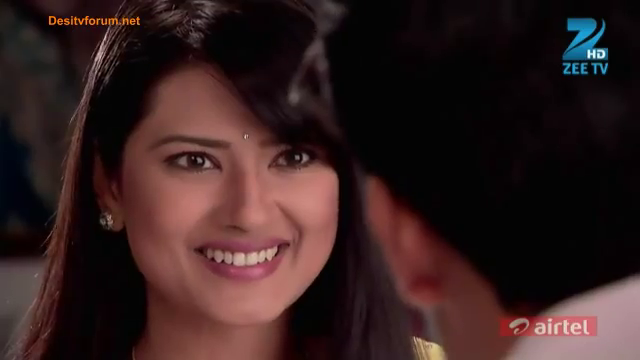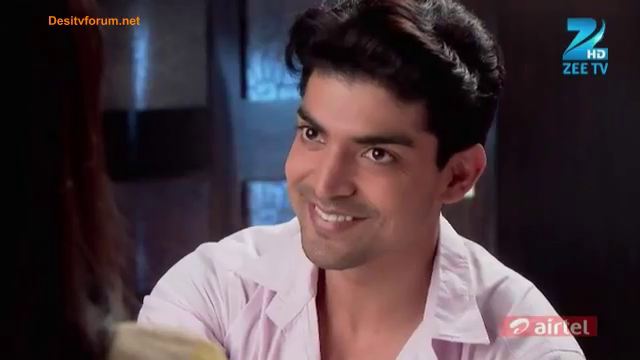 As per the challenge given to them by their aunt Maya's to present their idea of remarriage in from of the society, Yash took part in a play that showcased a son's love for his father...Where the son gave up everything for his father's happiness.

Yash's play was well received by the public but the moment he talked about getting his father's remarriage, the public were angry but Aarti & Yash were able to calm them down. Upon seeing that the society were being sway by AarYa, Ishita who has been trying to foil their plan from day one set her plan in motion when she signaled her goons to attack AarYa.
STAND UP FOR WHAT IS RIGHT,
EVEN IF YOU ARE STANDING ALONE

Yash's family who was there felt embarrassed and angry at Aarti & Yash, no one more than Suraj Pratap for what they did...the family was never on board with the idea of SP's Punar Vivaah in the first place and now the same society who gave SP respect in one breath shunned him in another one.
Yash stood his ground and let the society know that come what may, he will get his father remarried cause he doesn't care about their narrow minded thinking all he cares is his father's happiness. They taunted Yash but the latter didn't let backdown from his stand.

Yash & Aarti are facing some harsh reality and yes it will take a lot for the society to change their orthodox thinking but AarYa won't give us because they are not only fighting for their father's happiness but for every man/woman who has lost their life partner and deserve to have a second chance at life no matter their age.
IF THERE IS NO STRUGGLE,
THERE IS NO PROGRESS