Hi everyone! I am here with the results/winner of QOTM-Mix & Match which was our very first quiz in CID forum. Before I tell you who the winner is I would like to say thank you to all those people who took part and contributed. The competition was very close between everyone and the marks were very impressive too! So well done to those who took part and at least tried...keep it up! So now without further discussions lets see who the winner is!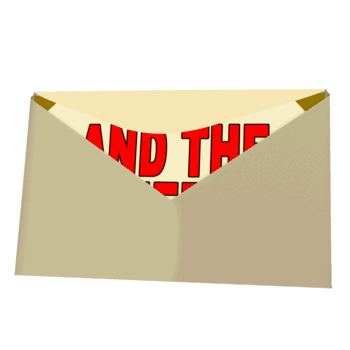 neerkhan88
The winner of QOTM-Mix & Match is neerkhan88 with the most marks!
Congratulations neerkhan88 and well done for doing so well in the quiz! Furthermore, neerkhan88 gets of course the title of her win up here and she gets a banner signature to 'flaunt' and represent her win. I am not an expert with siggies or signatures but I thought that a banner signature that is personalised for the winner and represents their win would be a different idea for the quiz winners. I hope this is okay with you all! Once again, congratulations to neerkhan88 who is our very first winner of the quiz of the month-mix and match.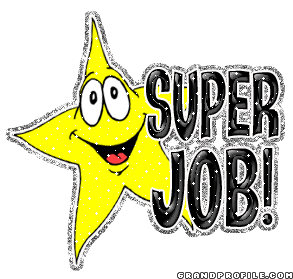 Here is your banner signature personalised with your username and your winning title-I will send you the link to use it in a PM:
Reminder: I would like to remind you all that the subject title in your PM with answers must be 'QOTM-(what the quiz topic is for example:mix and match)-my answers'. Not anything else please because I received a large number of PMs with answers having the subject title such as 'hello' which made it extremely confusing when I was marking all the quizzes. I hope you understand.
Lastly, I would like to remind you that there will be another quiz which I will post on Friday 26th April 2013 by mano86 so watch out for it! I look forward to a larger amount of people to send me their answers in the next quiz so be ready to be quizzed again! Any other details can be looked up here:
http://www.india-forums.com/forum_posts.asp?TID=3514931
Do comment and like! All congratulatory messages to neerkhan88 can be posted here in this post!
Thank you for reading and have a good day!
Correct Answers:
1. 15 Years
2. B. CID Chote Heroes
3. Salunkhe Ki Hatya- Episode 918
4. Khoon Ki Holi- Episode 933
5. A. Acid Attack
6. Purvi, Nikhil, Shreya, Pankaj, Suraj, Vineet
7. Dhenchu
8. Mai Hoon Kaatil- Episode 930
9. Maut Ka Safar- Episode 929
10. Phansi Hi


Edited by pinkpearl5 - 07 April 2013 at 12:41pm