Yayy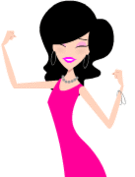 Yippie*jumping like pagal*

Meanwhile Tishu(ASADsweetZOYA) comes there..
Tishu(confused): pagal tujhe kya hogaya tu phir se kyu jump karne lagi
Me: tishu meri jaanu
aaj kisike upar LAAL RANG aaya hai
Tishu: kyu? Aaj kya holi hai?
Me: nahi re pinku..
aaj holi nahi hai..jaise tu pinku bani waise aaj hamari sanjana rockerz bangayi
Tishu: kaun sanjana?
Yaha pe toh kitne saare sanjana hai tu kis sanjana ki baat kar rahi he?
Me: arey buddu..KSG bhakt sanju re..
Tishu: yaha sab log KSG bhakt hai
Me: nautanki tu sanju ko nahi jaanti..?!
Arey wahi armaan ki drooler sanjana..
wahi jo 24x7 armaan ki bhajan suna sunake mujhe pakati rehti haina..
Samjhi ya samjhau?
Tishu: oh! Yaad agaya..Sanjana-ARMAAN!!!!!!!!!!!
Yes My Dear QHians...
our lovely QHian SANJANA has became an IF-Rocker today...Lets congratulate her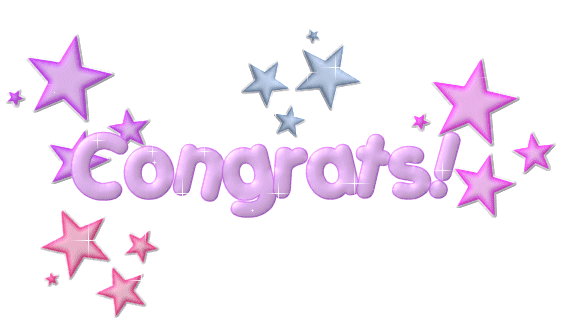 Here is my treat to all of you!!
Lets Party Guys...!!! ENJOY
Keep Rocking Sanju...we love u deary