Dear Anjani
"Your Birthday is the Perfect Time
To Wish You Nothing Less
Than Favourite Memories, Hopes and Dreams
That Bring You Happiness!" [quoted from a card
]
Just a suggestion as to who should be there with you to blow out the candles to make all your Wishes Come True!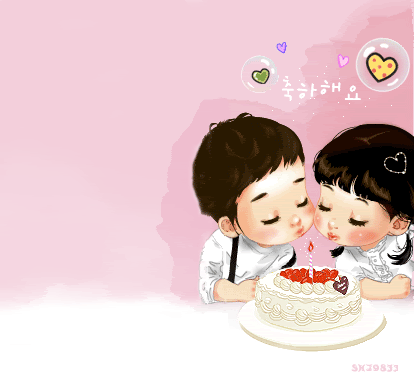 Wish You Many, Many Happy Returns of this Wonderful Day! May the Lord Shower His Blessings on You! May You Enjoy Years and Years of Good Health, Peace and Prosperity! May Life's Brightest Joys Illuminate Your Path and May Each Day be an Adventure to be Shared with Your Loved Ones!
Hope your Day is filled with
and
!
Love and Best Wishes


Edited by Maddy1270 - 09 April 2013 at 9:15am