Dear Aura...!
a very very happy birthday to u!!! Hope u had this day as one of the best ones...
even though we haven't had chance to speak to each other as of yet...still i would like to embrace u with all my heart...and pray tht u achieve all tht desired from heart...
thank u for being the butterfly who brought us the colours... tht just make every update of linny reach it's seventh heaven...u really do master tht art of finding just the right pics...with perfectly right elements and perfect notches u make into her updates! U trul rock with it!
and offcourse want to thank u...for bringing Linny in our lives...hasn't it been for ur coaxing...i guess... most of us wouldn't have even met...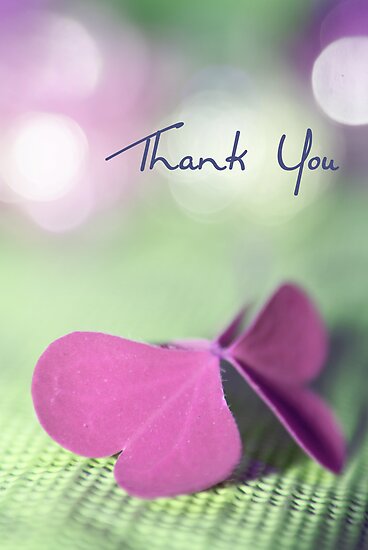 and so continuing the party with this butterfly birthday girl...in her butterfly-ish way!
and a few cakes only foru...
and a few cakes...for ur li'l partyhere...
these one's r specially for the birthday girl...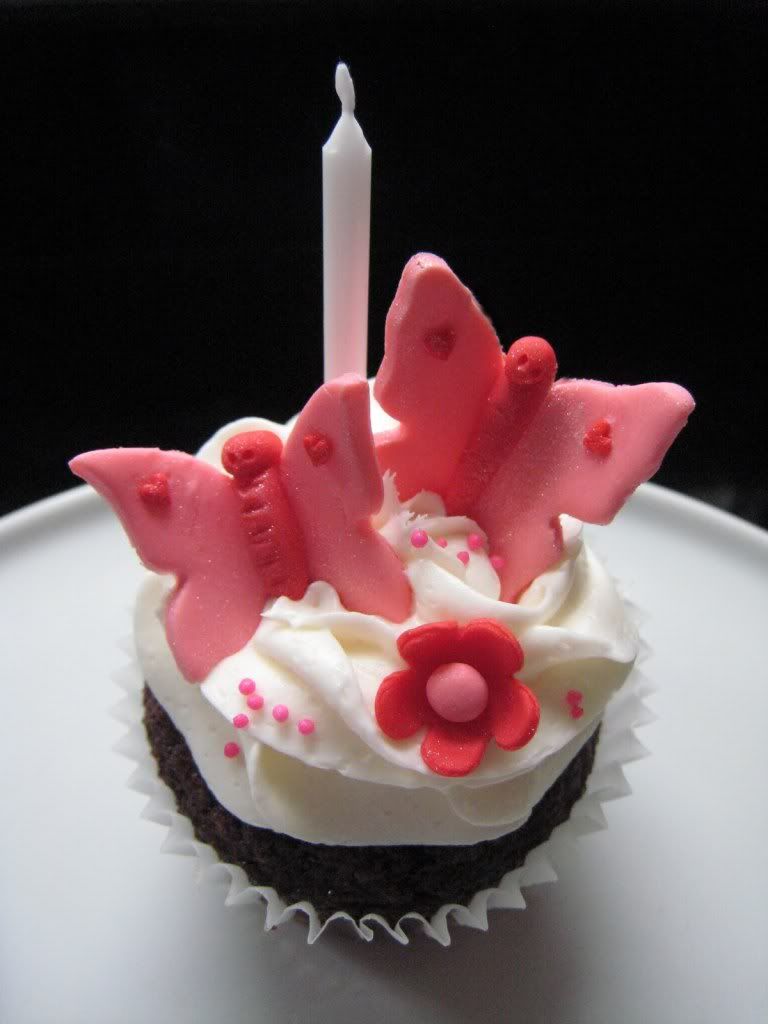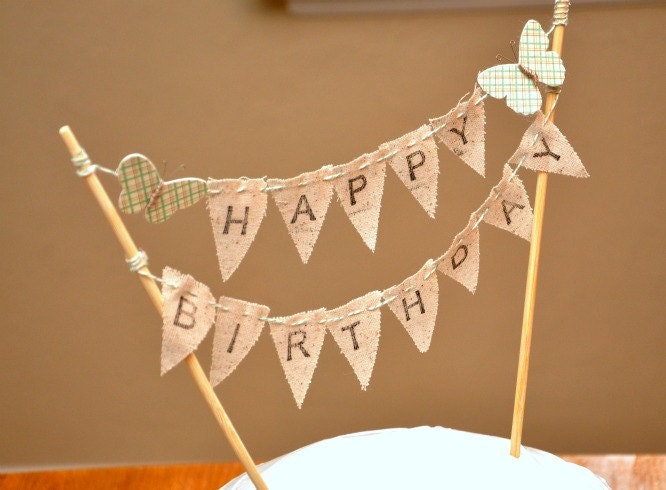 and a little gift for u...

Happy Birthday Once agn...Dear! May lord shower all his blessings on u!


Edited by crazy4ArnavSR - 08 April 2013 at 12:28pm