It someone special birthday, her birthday was yesterday Friday - 5 April.
So I am wishing her now, I am sorry for being so late with this thread.
But hey, better late than never.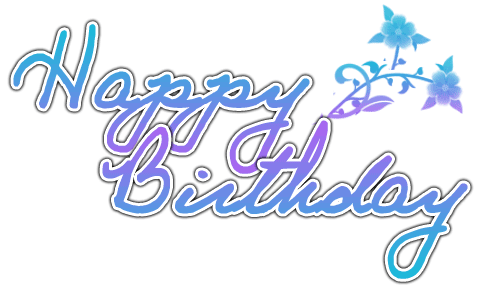 A very special birthday wish that's
filled with lots of love...
May your life be blessed with everything
that you are dreaming of.

May everything happy
and everything bright
be yours on your birthday
from morning till night.
| Happy Birthday Shruti |
____________________
Wishing you all the great things in life...
Hope this day will bring you
an extra share of all that makes you the happiest.
____________________
From The Qubool Hai Family Forum


Edited by -Amanda- - 06 April 2013 at 11:29am