Happy Birthday sis. Wish you all the best and more blessing's to come!
Guys Peep in and wish our Birthday girl
On this very special day

We'd like to like to say
Hope your birthday's
filled with love
and all your dreams come true!!
May each hour and minute be filled with delight

and your birthday be perfect for you.

Happy Birthday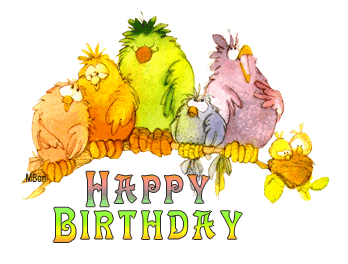 Edited by Anondo.R - 06 April 2013 at 2:54pm