They say,
How much ever you grow big, at some point of time the child in you comes out...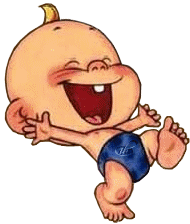 Many times we had seen this with Nidhi.
>>> Playing with children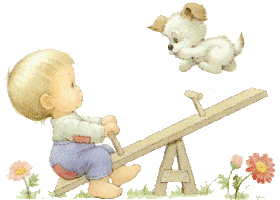 >>>

fond of icecream (sharing with Rohan)

>>> Child like excitement in playing violin
etc..etc... to name few...
What do you do to bring the child in you? OR
when this child comes out of you?