First of all congratulation to palin for a hillarious wedding with imaginary peda singh.
Here is my gift to palin to keep pic of her lovely friend of IF
And a gift for Mr peda singh too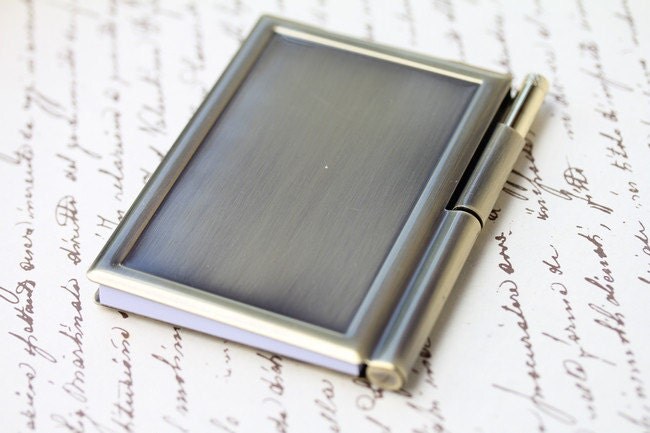 This is specially gifted so that he can note down baby names and their meaning As shikha is not going to leave him without telling him hundred of names.
Now coming to story , it was too hillarious. The first story i read after coming back on If after 4days and laughed whole heartily.
@nisha ji-Thanks for bringing palin's gift due to which maan could take revenge.
@diva ji-aap if pe to gayab hote hi rahti hain. Wedding me to kam se kam full time rahti. Aise apke entry marne ka kafi perfect timing tha.
Thanks for writing such a beautiful Os to Shikha and nisha ji. And thanks to avi too for whatever her input is in this wonderful os.