Hey Guys Rubina started a new clothing line business on her mother's name...
Shakuntalam Beatitude Fashions
New beginning pic.twitter.com/Gx2RKHfA8w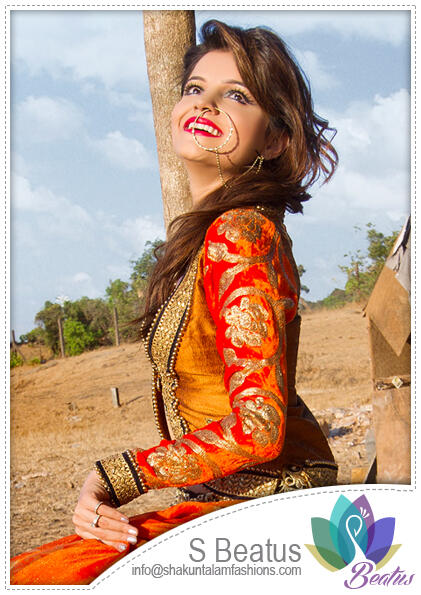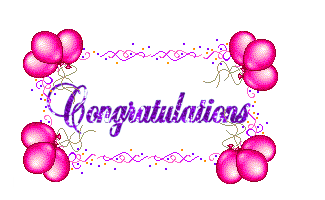 Recently Avinash also opened a new fashion trend in Malad West Mumbai

Avinash tweeted about this

"New Venture...FASHION XPERESS .Fashion clothing for all guys and Gals in Malad West. Your presence will be appreciated. Regards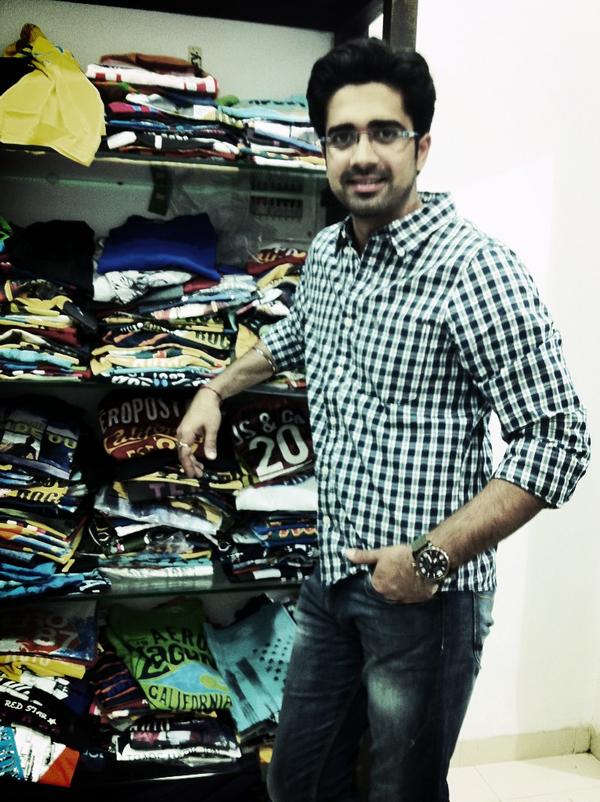 Wish them all the very best and good luck hope to see you back onscreen again

Cute Couple Na?




Avinash & Rubina Many Congratulations on the opening on your new venture!
I would like to wish you all the success in the world I'm sure this will be a great success.I pray to the Lord to shower success, immense growth and acceleration to your business!

May God bless you both with good health, happiness and success. you deserve all the hapiness in the world wish you the very best in life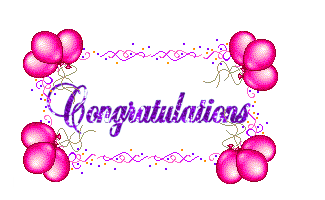 Edited by radev_fan - 18 August 2013 at 12:50pm