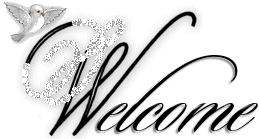 hi ...
You all know me...na...phir bhi ek small introduction from me..
I am Nisha.
Crazy fan of AlluArjun,Arshi, Karanika(Arjuhi),Taarey,
Rantara,
Chanman,IshRa...(my list goes on
)
Its said human cant live without 5 basic needs...for me it is
6
...oh ho
dont scratch ur heads...the 6th item is non-other
than my life
"KITTEN"
I am currently in Chennai..Hometown Trivandrum..
I am working as Software Developer..
I have India Forum on 2012 February 11...
Now started doing posts,edits,cc's etc...
This is my Galleria...to keep track of all my posts,
edits, cc's etc...
And not the least... ALL OF MY Friends are WELCOME to
Nichus Arcade
(P.s --Edits r not freebie...)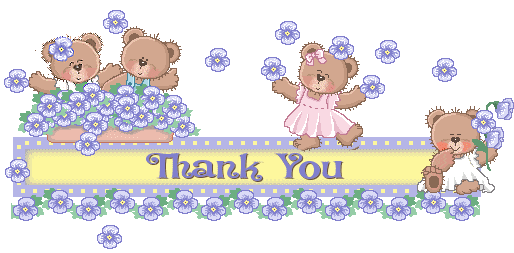 Edited by Nichuss - 24 January 2014 at 2:28am