After all the nok-jhoks, romance, drama and sibling love, EHMMBH has finally hit another milestone! We've completed 400 episodes!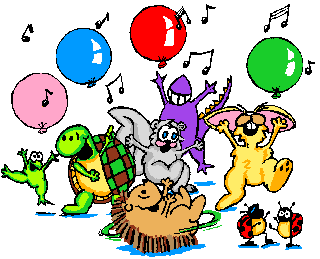 So now, its time for us to celebrate this huge milestone by participating in a couple of contests!

Signature Contest Rules:
-Maximum size: 500 by 400 pixels
-Maximum entries per person: 3
-Remember, do NOT add any form of identification to your signature or it will be disqualified immediately.
-Please refrain from advertising your work until the results of the contest have been released!
-Your signature can be either animated or non animated. The size stays the same; however, it is not a compulsion to include the caption in the animated siggies/gifs.
-You have complete creative liberty on your work! You can do it in the form of a promotional siggy, ANYTHING! Surprise us and the rest of the forum!
- For a non-animated siggie, please note that you have to include the text EHMMBH 400 Episode Celebrations!!

VM Contest Rules:
-Your VM has to be between 2 mins to 4 mins long
-There will be two categories/pairings for the VMs:
1. Viren-Jeevika
2. Virat-Maanvi
The judging and voting for both the categories will be separate, and there will be a winner in each category.
-Again, you have complete creative liberty over your work. You can do this as a song dedication, in the form of a fancy trailer, a tribute to the show, anything! Surprise the forum!
-Please refrain from advertising your work on the forum till the results have been declared.
All entries should be PMd to OnlyHope or |Persephone| with the title EHMMBH 400 Episode Celebration!. Last date to send in your entries is 11:59 PM EST; 30th of April, 2o13.
Regards,


Edited by BalamPichkaari - 30 April 2013 at 8:41pm