hey everyone i am new here and this is my first story on virika so pls bare me
--------------------------------------------------------------
CHAPTER 1
Credit
- Nishtha di
----------------------------------------------------------
in this story viren has a lot of cousins
new characters
nishi vadhera-virika's daughter (6 months old ) THANKS KOMAL FOR THE NAME U SUGGESTED
keith vadhera-viren's cousin bro (swamini's son)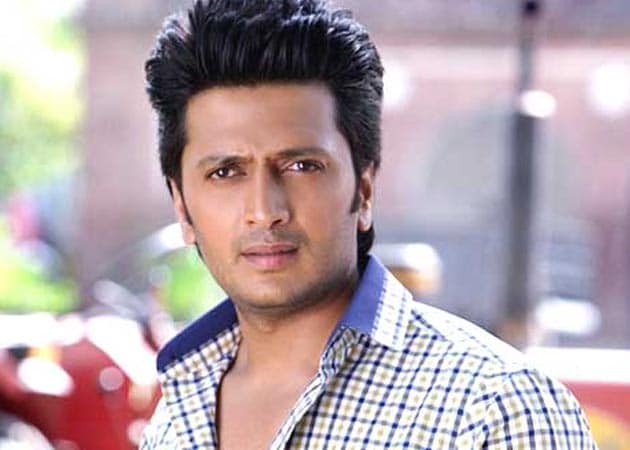 anu vadhera-viren's cousin brother bhabhi keith's wife

vaani vadhera-anu and keith daughter (12 yrs old)


meera vadhera-viren's sister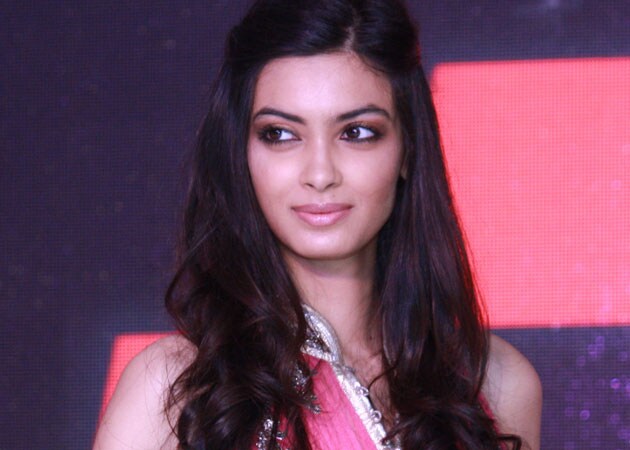 and all the characters in the show r present in this story and same nature

STORY BEGINS
--------------------------------------------------------------
its lunch time and everyone is having their lunch and nishi is sitting on jeevs lap and jeevs is feeding her.
VIREN-woh dadaj...
DADAJI- haan bolo viren kya hua
viren- vo mein soonch raha tha ki kyun na ham sab kahin bahar jayein sab saath mein
chachi -hayyee nii viren kenna sooda plan (stops after realizing that dadaji was staring at her)...ummm voh mein ummm ...
dadaji-bahu zyada excited honi ki zarurat nahi hai had main raha karo...then laughs arre beta mein toh mazak kar raha tha par viren hum kahan jayenge ?
viren-dadaji kyun na hum sab manali chalein bahut maza aayega ...
dadaji-theek hai beta hum parsoon nikalengi sab kaan khol ke sunlo parsoon ham sab manali jaa rahein hai sab tayariyan karlo agar shopping karni hai to jake karlo hum sab parsoon theek 9:00 am yahan se niklenge sab samjhe...
everyone nodded their heads and then after lunch everyone (except virika and nishi) went to shopping mall they stayed as nishi was having cold
jeevika - viren ji aap zara nishi ko pakhrdi jiye mein abhi uski medicine layi
viren took his nishi who was sneezing and coughing nishi was wearing a cute white pair of pajama
then jeevs was back with the medicine and took nishi from viren and made her lie on her laps
jeevika-chalo nishi abh ek gud girl ki tarah dawai peeloo
nishi started crying after seeing the medicine
jeevs-nishi bas beta thoda peelo gud baby
nishi-(crying)
viren-(smiling ) arre bhai voh tumhare se nahi peeyegi voh toh apne papa se peyegi kyun nishi
nishi-(crying )
viren-beta aa karo aa karo
nishi presses her lips and closes her mouth even more
jeevs-dekha voh aap se bhi nahi peeyegi ziddi hai bilkul apne papa pe gayi hai sach sach bataye virenji aap bachpan mein bahut ziddi the na arre main bhi kya pooch rahi hoon aap toh abhi ziddi hai
viren-acha tum mujhe zidd...
nishi-(gigling )
virika smiles 2 each other
viren-arre bhai hum toh hamari princess ko medicine pila rahe the aur hamare bachpan mein pahunchgaye srry nishu
nishi who was gigling closes her mouth as soon as she sees jeevs taking medicine and nodds her head saying no
jeevs -dekheye virenji...
viren-dikhaye na jeevika ji
jeevs-aahh virenji aap bhi nishi dekhrahi hai kabhi toh sharam kijiye
viren-bhai jeevika jis ne ki sharam uske phoote kadam (lol if i said that right )
jeevs blushes
jeevs-virenji pehle nishi ko medicine phir dekhenge
jeevs-aap uske haath pakdijiye mein uske cheeks pakadke use medicine piladungi
viren-jeevs wht r u saying humein nishu ko medicine pilani hai zehar nahi tum dekho mein isko kese pilata hoon
viren bring nishi's fav doll and made the doll lie on his laps exact position how nishi is lying on jeevs lap
viren-meli pyaale dimple hum abh dekhenge ki kon papa ki super girl hai aap ya phir nishi ok
after hearing this nishi opens her mouth wide to drink the medicine and be her papa's super girl
jeevs Was surprised that hw her daughter understood that and thought in her mind "aah she is daddy's girl"
viren-dekha maine kaise apni nishu ko medicine piladi voh bhi bina zabardasti ke huhh
jeevs-wah wah mere pati dev apne toh ek line bolke ise medicine piladi wah abh aise hi na isse sula bhi dijeyga mujhe bahut neendh aa rahi hai mein half an hour soo ke uth ti hoon ok mere pati dev oops srry babysitter and laughs and goes 2 sleep
viren-arre jeevs dekho to sahi mein khud virat ko kabhi bhi sulaya nahi hai nishu ko kaise sulaoon arre suno to and looks at nishi she was gigling after seeing her fathers expressions

Chapter 1-PAGE 1
NOTE-PAGE 3
Chapter 2 - PAGE 3
Chapter 3 A-PAGE 7
Chapter 3 B-PAGE 7
Chapter 4-PAGE 9
NOTE-PAGE 13
Chapter 5-PAGE 14
Chapter 6-PAGE 17
Chapter 7-PAGE 20
Chapter 8-PAGE 22
Chapter 9-PAGE 26
Chapter 10-PAGE 29
Chapter 11-PAGE 32
Chapter 12-PAGE 36
Chapter 13-PAGE 39
Chapter 14-PAGE 41
Chapter 15-PAGE 45
Chapter 16-PAGE 49
Chapter 17-PAGE 53
Chapter 18-PAGE 58
Chapter 19-PAGE 61
Chapter 20-PAGE 64
Chapter 21-PAGE 68
Chapter 22 -PAGE 72
Chapter 23 -PAGE 76
Chapter 24 -PAGE 79
NOTE - PAGE 84
Chapter 25 - PAGE 94
Chapter 26 - PAGE 105
Chapter 27 - PAGE 120
Chapter 28 - Page 128
Chapter 29- Page 130
----------------------------------------------------------------aahhh that enough for 2day if u all r liking it i will never mind 2 continue it and pls ignore my mistakes i wrote it in morning morning soo pls and joote chapples everything excepted...


Edited by JennyKryan - 28 August 2015 at 10:52pm