A Birthday is A Million Moments, Each holding A Promise of Fulfillment of UR Dreams & ACCOMPLISHMENTS of Some Special Plans. Wish U a Very Happy B'Day...
Haaapppyyy Birthdayyy Kushal ...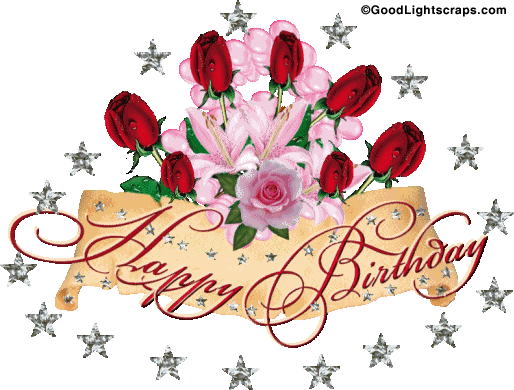 Loveee You Rockstar !!! Keep rocking ! You are best the way you are.. Please be same always !
Wish u all the success and happiness !! May God fulfill all your wishes on this birthday !!!


Edited by Pooja_Ch - 27 March 2013 at 9:52pm