Originally posted by 11sinal
Originally posted by Sarim.fatmi
Originally posted by 11sinal
Originally posted by Sarim.fatmi
Originally posted by 11sinal
Originally posted by Sarim.fatmi
Originally posted by 11sinal
sinal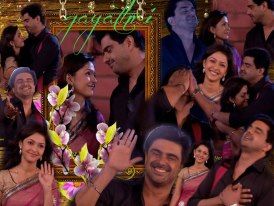 Nice Siggys Rukhsar
glad u like it Fatima
Its not fatima
Its Fatmi
kkk
ohk sorry Fatmi
Sorry for what
I m just correcting your word.
Dont say sorry or anything by the way whn ll u update ur ff. You r taking too much time. Pls update soon.
ohk ohk
but kya karoon time nikalane mai thoda problem ho raha hai and is weekend yani sunday ko mera exam hai to may be next week karungi and uske baad agle weekend mera final exam hai so isiliye i hope u understand
Oh its ok
No problem take ur time & best of luck for ur exam.
By the way Wht r u doing I mean which standard are you studying.
&
Again Best of luck for ur exam.
Nice siggys. Make more siggys on sinal .


Edited by Sarim.fatmi - 28 March 2013 at 4:18pm