Hello everyone, welcome to the Rawte, Rathore & Shree droolers thread.
Come join all the crazy pankahs of the two hottest men.
Hope everyone has a loads of fun here.
Remember this is Rawte and Rathore corner only.







RULES

We will follow all of the IF rules and regulations.

This is a Rawte and Rathore appreciation thread, all admirer's of ACP Rawte, ACP Rathore and inspector Specky Sen are welcome.

This is strictly an appreciation thread no bashing allowed of the two hot men or of each other

Samjhae Ya Samjhaun!



Press the like button or leave a comment if you want to be a member of this thread.





Admins of this thread.

ll-Shilpa-ll

mohabbatgirl aka Avantika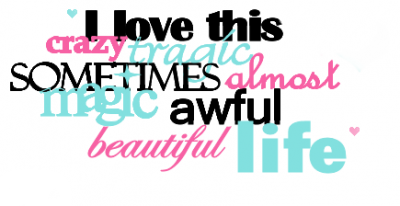 Lets have fun.


Edited by ll-Shilpa-ll - 19 March 2013 at 7:31am