Dear Mitali,
Wishing you a very happy birthday!
I can't believe how friendly could a celebrity be and you are just that...
More than that you are warm, loving and so much fun to chat with ...
You are extremely talented, simple, beautiful and very intelligent in your conversations! And I really love that...
May all your wishes come true...
May you be blessed with success, happiness and lots of great moments in this journey of life!
God bless you!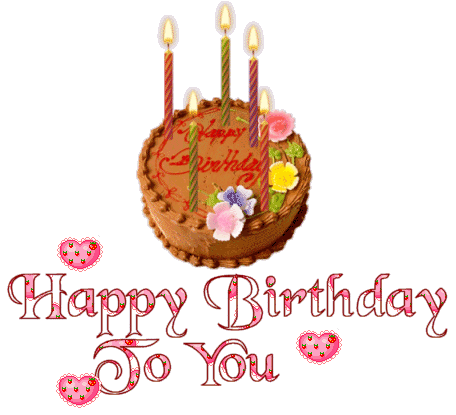 Edited by kmfan_2 - 18 March 2013 at 5:57pm