I was wondering that, why DB suggested for playing Ludo
while he can ask toss a coin for instant result.
1. DB does not believe in her luck. So, she wanted to play Ludo, as she believed that she is champion in it.
2. Toss would take very little time but DB wanted to spend some private moment with BB, so, she opted for Ludo.
3. DB wanted to impress BB by showing her skills in Ludo,( AK is also out of pic now
)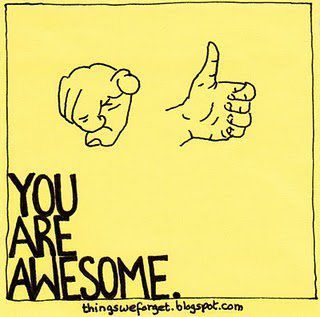 4. DB was afraid that if,after throwing the coin in the air , except dropping it in the ground , it drops on BB's head, then he may forget the reason for doing the toss & baby issue will be gone with the wind.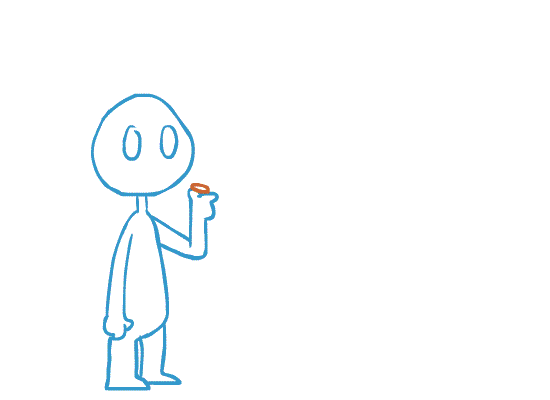 5. DB was feeling bore in the party, so she wanted to do time pass by playing Ludo.(Ludo only available board game at MM)
If you can throw some more light on this matter, pl. Add on...


Edited by koyelbasu - 18 March 2013 at 4:23am