Hey Everyone
Back with the
Kiss of Love Contest's
Second
Voting Round
Here are the top 10 entries! Now now, before you start voting- here are the Rules!
R U L E S

You can vote for 3 entries.

You cannot vote for your own entry.

You cannot promote your entrie(s) via any medium. If we find out, then your entry will be disqualified.

Do not create MIDs to vote for your entries.

Do not vote for a particular siggy as it has your favorite couple, vote for the siggy seeing how it is made.

If your entry is not included, PM me!
Last Date to Vote is 25th March, 2013.
E N T R I E S
#9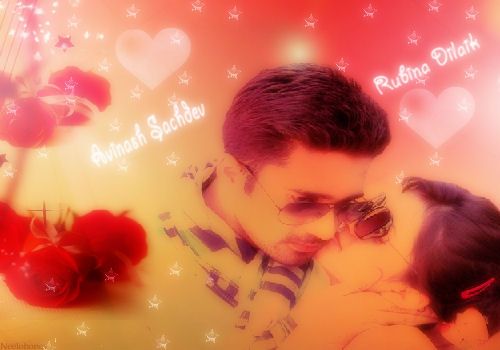 #10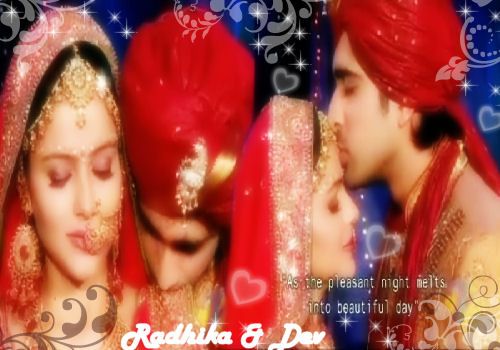 #16
#17
#19
#25
#26
#30
#31
#32
thank you!


Edited by -Stutz- - 17 March 2013 at 8:20am