Life is a mixture of several elements...and a person in the noble profession such as AshNi is blessed to touch several aspects of life. Their experience over years put them through myriad emotions. They could understand the worth of life more than us. Here are some hidden messages we get from KTLK...
>>> Save Nature..Save Water

Many of us who are not familiar with manufacturing processes are often surprised to learn just how much water is used to make everyday things like cars, electronic devices, appliances, etc.
Not only these gadgets use billions and billions of litres of water (of potable quality) for manufacturing, the energy spent is enough to provide electricity to all the villages in the entire continents of Africa and Asia.
If possible, stay away from the electronic gadgets. If not necessary, do not change your auto mobiles...stay away from cars (just because you are a tycoon..not necessary that you should )..Save water...Save future..
>>> Be kind to fellow creatures

Being genetically a close cousin to human, apes & monkeys have been subjected to pain, agony and isolation under the name of experimentation from liver biopsies to HIV drugs. These voice less creatures who have sacrificed their lives for the human perversions need a peaceful retired life.
Their off spring is attached to the mother... Show your concern.. Adopt a chimp / monkey / ape...
http://www.adopt-a-chimp.com/
AshNi have inclination towards the nature and their special fondness to apes (read monkeys) to raise themselves to the cause which is close to their hearts. They have become ideal couple to us all..
>>> Eat Healthy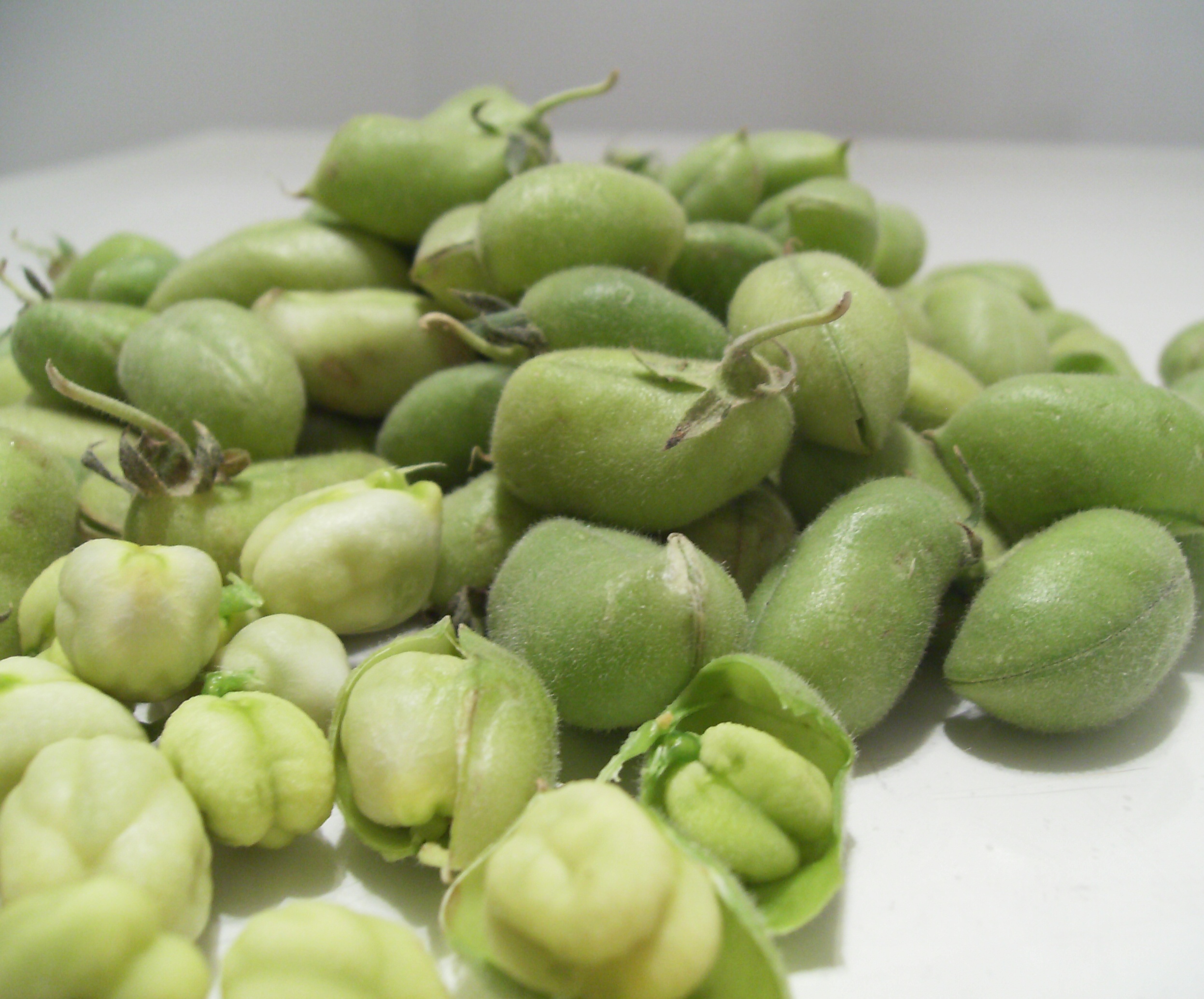 The herbs
methi
and
adrak
used in making of methi-muthia and special chai, not only adds the flavour to improve your appetite, also it adds several medicinal values.
Methi is a good resource of galactogauge, that is often used to increase milk supply in lactating women, and researches have proved increasing levels of libido in men who have included methi in their routine intake.
Strange enough,
chick peas
(hare chana
in Hindi) too helps women in labour to ease child birth and increase in milk production. Hara chane ki curry helps in curing skin diseases and cancerous sores.
Noodles ...purely made up of maida and gluten might pose health hazards... cook them along with vegetables and grains.. include herbs like pepper, coriander and mint... feed your child a healthy khichdi hidden behind noodle outer layer.
>>> Do not spend money when not necessary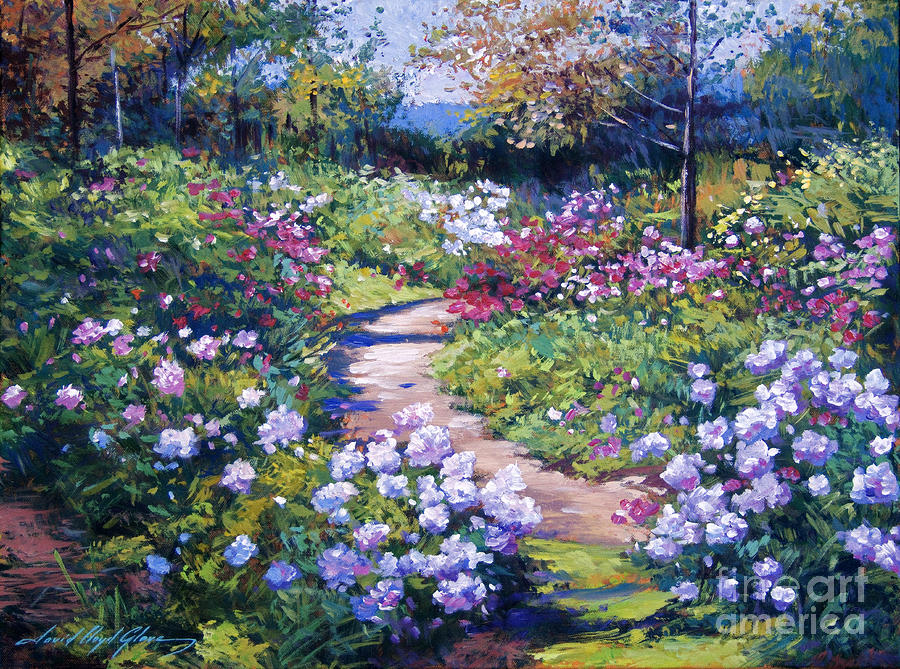 Money is not everything...
You can buy a house, but not a HOME...
You can buy medicines, but not health...
You can buy expensive gifts, but not the warmth & love...
Spend your important days such as birthdays, honeymoons and valentine days in a more cozier environment..
..cuddle up in the lap of nature.
.. listen to the music composed by the rain drops... watch the naked glory of nature unveiled in front of you...
Offer Chief Minister to the street kid the same treatment...offer the best that you can afford..no need of extra fringes...
>>> Win over hearts with love


Ours is the land of Gautam Buddha, Mahatma Gandhi and Mother Teresa...
be patient .. (not noun... adjective form of patience)...
Love thy neighbour as thy self...
Sure, it works wonders... brings miraculous changes in the behaviour of thugs and mental...
puts juvenile cases and genetic disorders of young (Divya) in the right direction...helps them to stand on their own legs...


Edited by mudraswathi - 16 March 2013 at 9:13am