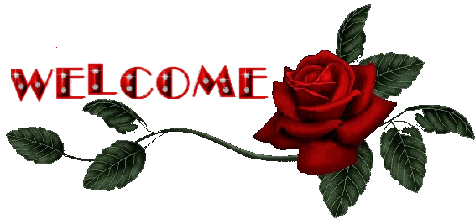 to the

The Winds of Change

The winds are blowing, and they are bringing in change. Welcome change in some respects, and not-so-welcome in others.

Our hearts broke when our beloved AnSh were ripped apart, our SidYusha dreams remained just that, and the visual treat that was Balika Vadhu turned into a nightmare.

We raved, we ranted, and we cried. We fought. We behaved illogically.

But, behind the sorrow, came the realization. We are lucky, really lucky. We realized who our friends are. We realized who our well-wishers are. And we realized who we could do without.

And so, this group was formed. A group of people who connected over an Appreciation Thread, and found a thread of commonality, a feeling of camaraderie, and a hope that we can still enjoy each other's company.

This Chat Club is devoted to us, ex-BVians, who want to have fun, discuss things in the right spirit (away from sermons and theses), and indulge in thoughts of romance, whether in reel life or in real.

Note: Please do not join this club if you are not fun-loving, romantic, or both.

Thank you.