Welcome to thread 3 of D for Desire.
This is my first FF and is very special to my heart. I started this story with only a few readers and my last chapter has crossed the 300+ benchmark . I have experienced myself to grow as a writer as I have kept writing this story. I still have a long way to go .. but that I feel like continue writing is because of those few who stood by this story from the very beginning. I cannot thank you enough for encouraging me with your likes, comments & feedback despite my slow updates and that too full of lots of typos & amateurish writing style.
Those who have started reading the story midway or even later .. I thank you from the bottom of my heart because I know it is not easy to start reading a story that already has 20+ chapters.
A special shout out to Ritz (iritz) & Deepthi (bs_deeps).
Ritz .. Thank you for giving me the first dose of confidence I needed to continue this story and for all the valuable feedback.. and definitely for volunteering to review my chapters.
Dips .. Thank you for making me love my own work and for everything else.. "Thanks" does not suffice ..
.. So forget it!
This FF will run for at least another 10 chapters. Hope to see you all there when we say adieu to this version of Arnav-Khushi love story.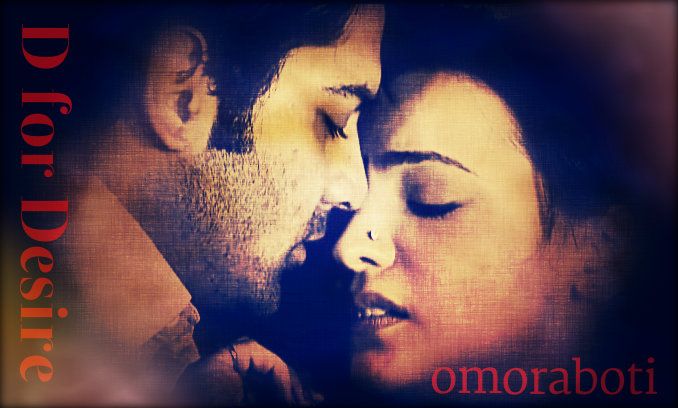 Banner Courtesy: GanBarunFan


Edited by Omoraboti - 28 October 2013 at 2:46am