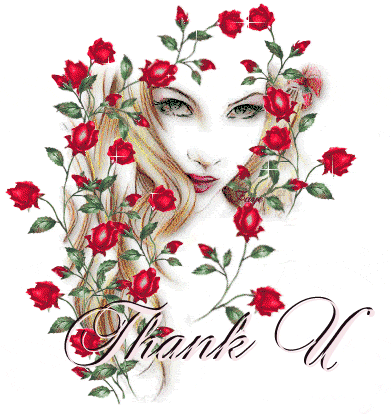 All my dearest forum friends!!
Actually it's Ariya's birthday today on 16th March.
Mine is tomorrow, on 17th March.
So, will get back to you all tomorrow!!
Thank you so much Tanuji for this lovely thread
And, for the birthday wishes
And thank you so much everyone for their warm wishes!!
They truly make me feel special!!