BY Tamaru :
a very happie bday to u
god bless u!!!!!
~*~*~*~*~*~*~*~*~*~*~*~*~*~*~*~*~
BY chand91 :
~*~*~*~*~*~*~*~*~*~*~*~*~*~*~*~*~
By GayatriJethani :
Many Many Happy Returns of the Day Pari Di
you are 1 year older now,
1 year smarter now,
1 year bigger now,
And now you are 1 year closer to all your wishes.
May you follow your dreams and always believe in yourself.
Keep your eyes on the stars and hope in the heart and leave the rest up to God.
May god bestow all his blessings on you and have a wonderful year ahead
enjoy and have a blast... love u di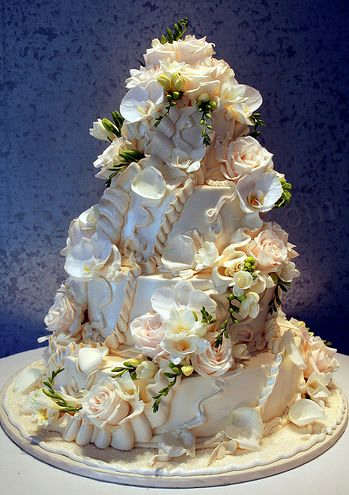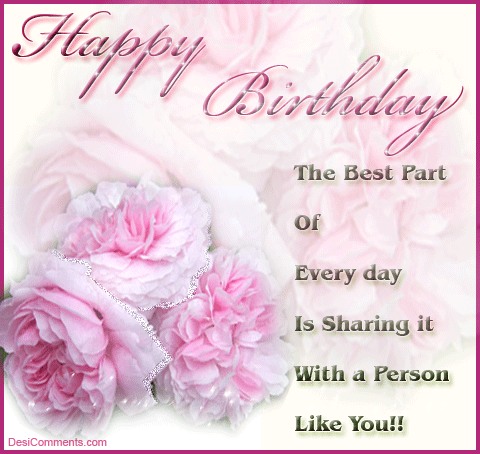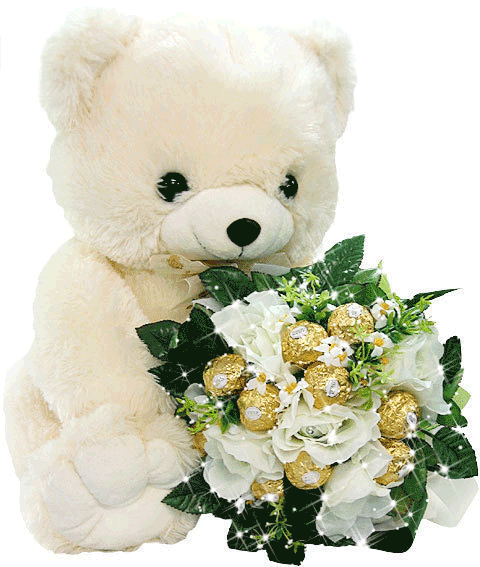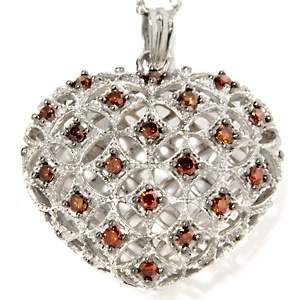 [img]http://www.desicomments.com/dc1/11/159111/159111.gif" />
~*~*~*~*~*~*~*~*~*~*~*~*~*~*~*~*~
BY Keenal :
Happy Bday Pallavi
~*~*~*~*~*~*~*~*~*~*~*~*~*~*~*~*~
BY rhu90 :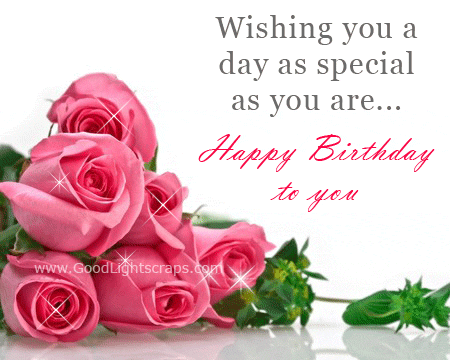 ~*~*~*~*~*~*~*~*~*~*~*~*~*~*~*~*~
BY nature2 :
Wish you happy BIRhtday Dear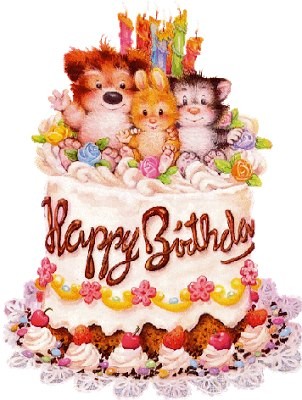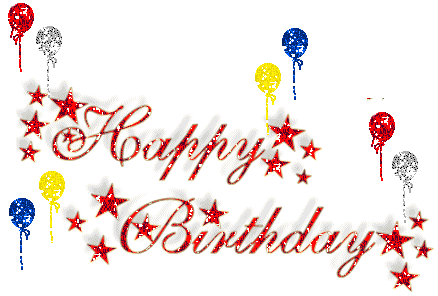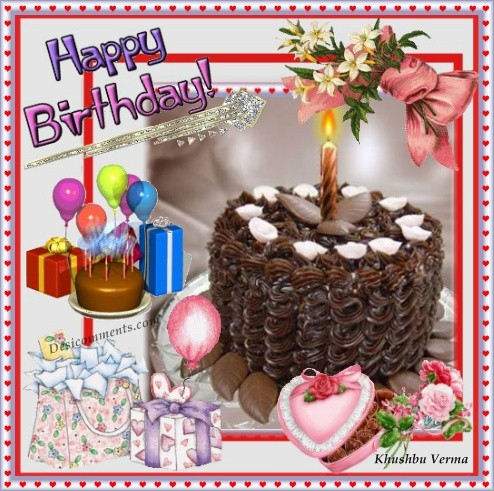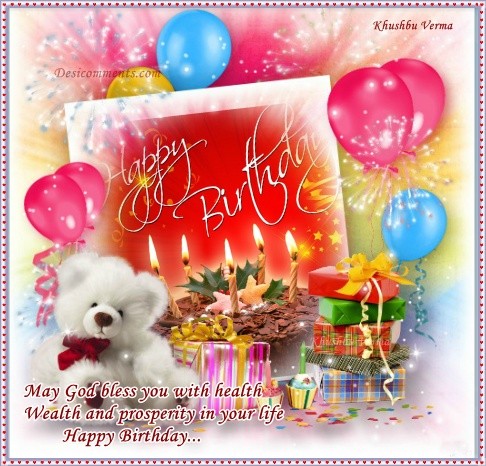 ~*~*~*~*~*~*~*~*~*~*~*~*~*~*~*~*~
BY aishu3003 :
hey pallavi,
On this special day, I wish you all the very best,
all the joy you can ever have and
may you be blessed abundantly today, tomorrow and the days to come!
May you have a fantastic birthday and many more to come... HAPPY BIRTHDAY!!!!
with lots of love
aishu
~*~*~*~*~*~*~*~*~*~*~*~*~*~*~*~*~
BY -Sanjana
happie b'dae ...
may all ur wishes cum true ...
hav a awesum dae ahead ...
hav fun ...
wid all ur frendss...
party main bulana ...
n again ...
happy b'dae
~*~*~*~*~*~*~*~*~*~*~*~*~*~*~*~*~
BY princessSonia
hey Pallavi,
wish u a many HAPPY returns of d Day...
May god bless u n all ur wishes cum true...
May u Live Long...
Enjoy d Day n Hve A Blast...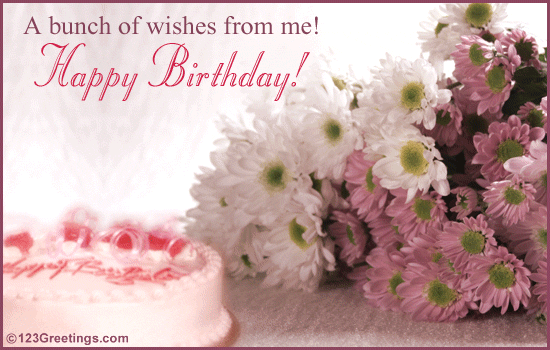 ~*~*~*~*~*~*~*~*~*~*~*~*~*~*~*~*~
BY yogini64 :
May your life be brighter
As each birthday comes and goes
With new happiness unfolding
Like the petal of a rose
Have a wonderful birthday!
Happy birthday pallavi
~*~*~*~*~*~*~*~*~*~*~*~*~*~*~*~*~
BY Kriyaansh_jaanu :
A simple celebration, a gathering of friends;
here is wishing you great happiness, a joy that never ends..
Hope your birthday blossoms into lots of dreams come true!
Happy Birthday dear! :)
~*~*~*~*~*~*~*~*~*~*~*~*~*~*~*~*~
BY Madhukumari :
Hi diii. . . . . . . . . . . .
WISH U MANY MANY HAPPY RETURNS OF THE DAY DI. . . . . .*tight hug*
Have a BLASTING DAY
and
ROCKING NIGHT. . . . .
Have lots and lots of fun di. . . . . . . . . . . . . . .
May god shower all the blessings and love to u. . . . . . . . .
May All ur Wishes cum true. . . . . . . . . .
PARTY HARD DI. . . .
U knw na,mai apne updates ki kitni badi fan hu. . . .so pls,mujh jaise nanhi si jaan pe kripa kia karo,and apne awsome-dwsome updates jaldi jaldi post kiya karo. . . . . .
HAPPY BIRTHDAY ONCE AGAIN DI. . . . .
And yes,
mujhe meri treat chahiye. . .
Yaad rakho,
i wont leave u agar mujhe meri treat nahi milli. . . . . .
Have lots and lots of fun 2day . . .
And ENJOY D DAY TO THE FULLEST. .
*tight hug*
With lots and lots and lots and lots and lots
of LOVE
MADHU. .
~*~*~*~*~*~*~*~*~*~*~*~*~*~*~*~*~
BY Rashi_D3 :
HAPPPYYY BIRTTHHHDAAYYY!!!!!!!!!!!
JUSSST ROCK IT DIDS!!!!
LOVE you LOADS!
Sorry couldn't do anything special..!!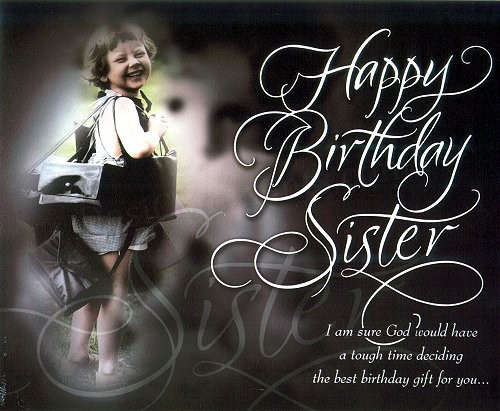 ~*~*~*~*~*~*~*~*~*~*~*~*~*~*~*~*~
BY anjali22 :
I want to wish you a HAPPY BIRTHDAY, from the bottom of my heart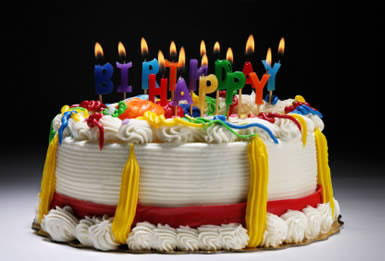 ~*~*~*~*~*~*~*~*~*~*~*~*~*~*~*~*~
BY sapnaarsha :
di*badi vali jhappi*
happy b'day 2 u
happy b'day 2 u
happy b'day happy b'day
happy b'day 2 u
hope all ur wishes cme true
n u hve a successful year ahead
n hope aap jaldi hi pagal khaane chali jao ya fir firse nrmal insaan ban jao
mujhe party chahiye...kab de rahe ho?
aapke liye
once gain haapy b'day
~*~*~*~*~*~*~*~*~*~*~*~*~*~*~*~*~
BY *khushi* :
Pallavi di
Many Many Happy Returns of Day !!
Hope you have a fabulous day and many more sweet memories in the making
I've known you for a while as you read my FF's and my bad luck that I don't know you personally
We'll work on that, right?
Once again,
h a p p y b i r t h d a y !
Love, Khushi.
~*~*~*~*~*~*~*~*~*~*~*~*~*~*~*~*~
Well this ends the wishes !
Thanx to each and everyone who took out their precious time and send wishes for the birthday girl !
Misha , kinjal and gayatri !


Edited by Born2Dance - 14 March 2013 at 5:09am