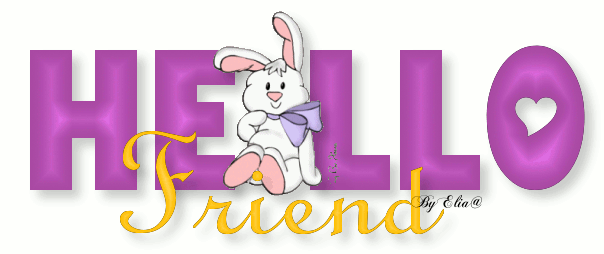 Hey Guys
I am Rozey, with this week's Game of the Week.
The GOTW is called Hit or Miss.
And its where one person makes a guess about the next person and if its correct then its a hit and if its wrong, then its a miss.
Example :
Person A -
The next person like Suhasi Dhami
Person B -
Hit, The Next person likes Apple.
Person B -
Miss, The next person likes travelling...
And the game continues, the guesses can be about anything and its just for fun.
Do enjoy the game guys.
Rozey
(N.B. you can use TNP as abbreviation for The Next Person)


Edited by Rozey17 - 11 March 2013 at 10:55am