In the end i will say that we love and respect you a lot Piyush Sir and give you losts of wishes from from behalf of all your fans and members of this forum. May you get lots of happiness each moment and each day of your life. May god fulfills your life with success and joy. May sorrow never touches your life. May you always shine in your life and career. We all are avid fans of yours. We follow you. Your happiness is more important for us. Because our happiness is in seeing you happy, smiling and haelthy. Your happiness is most precious for you. We wish you prosperity every moment. Today is your birthday so we wish that you will get everything in your life that you deserve. we all wish you a very peaceful, enjoying, blissful, Awesome and a day and life full of love and happiness. May this day fulfills your every dream. . May you always keep smiling. Manny amny happy returns of the day. May you celebrate many more years of your life. May you get success on every step of your life. May god fullfill your life with joy.
May God Bless You. May you have an enjoyable day today and everyday. Keep smiling and stay blessed always.
A very very Happy BIrthday to Our Dearest Piyush Sahdev Sir.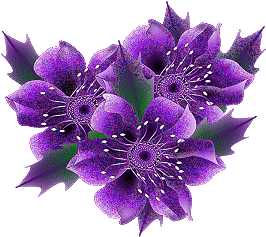 Edited by -Mansi - 11 March 2013 at 4:09am