Originally posted by DreamyDeepz28
Thanks Everyone
I really thought that this may not be appreciated, PAr yeh thread gone to page 5
I think this thread will go well right now
I just want to Thank Vis'di for providing me this chance which I was waiting for... aur woh bhi Daya Sir thread
Okay so I won't bore anyone. Instead I want to ask has anyone got the interview of Shivaji Sir from Jeena iseeh ka naam hain, I have seen caps of it, Esp Daya Sir standing and all... I wish i could get that video. Atleast the Convo what Daya Sir said on that interview.Can anyone help?? Did anyone on IF see that interview?
Since you asked on this thread I am writing here, though this is not just about Daya sir.
I am trying to shut my eyes and recollect...
First, the host had handcuffed Satam sir...then he said there's a big surprise and called out to CID team. Aditya sir, Daya sir, Dinesh sir and Alka walked onto the stage stage. (it was Muskaan era)
Then Satam sir showed Aditya sir his handcuffs and Aditya sir used a key and opened it...and everyone had a nice laugh.
Then the host asked Aditya sir about how long this team had been working with Satam sir...Aditya sir said he himself was there since 7 years, points towards Dinesh sir and says 'nau'...then points to Alka and hesitates for a moment as he's unsure
...then she says '6 mahine' or something...then he points to Daya and says 'nau saal'.
Then he asks how is Satam sir when he's not ACP.
I think this time Daya sir says (not sure)...that till Satam sir comes for shoot they all keep saying their 'Hi Hello' and wasting time...and the moment Satam sir arrives, there's a sudden discipline all over.
Then they crack some joke and start laughing.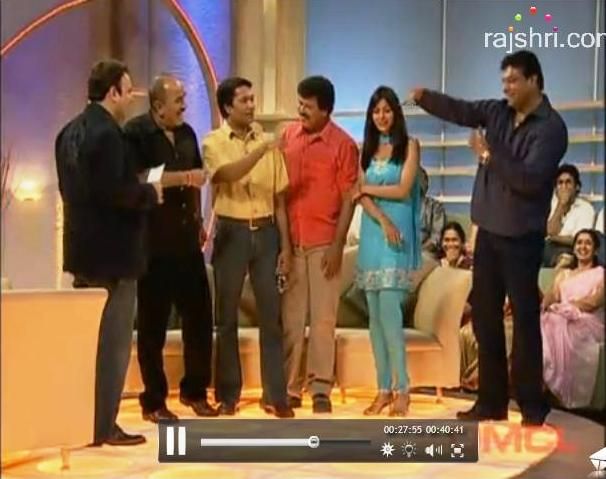 Then the host asks Alka how it is working with Satam sir. She says Satam sir is a very imspiring person , a father figure. The host asks others whether he's like a father figure to them too..
Then Aditya sir smiles and says 'itni umar nahi hai inki...humare bade bhai jaise hain'.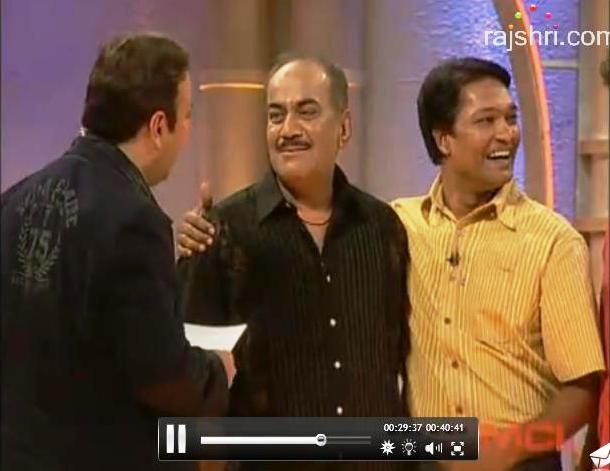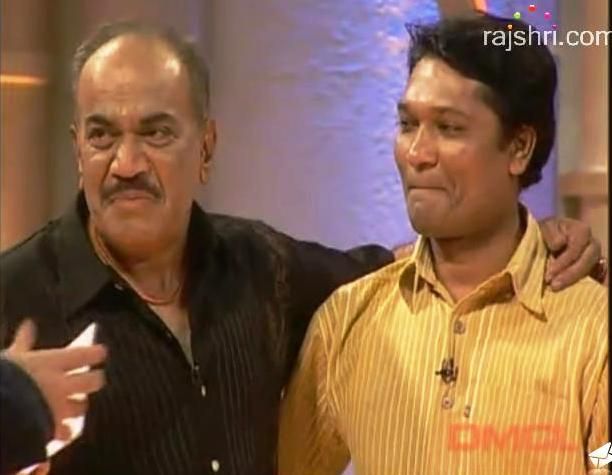 Sorry...I don't remember more than this. I saw it ONLY once. And it's because it was so sweet, I remember this much.


Edited by visrom - 09 March 2013 at 2:25am