ZING !!
March 2013 is OUT!

Order your copy today at:
WWW.Zingmag.com

This month's Zing Features the Handsome, Stylish and Suave Mohit Sehgal on its cover Talking about

THE
REALITY
AND
IDEALS
OF
THE TELEVISION INDUSTRY .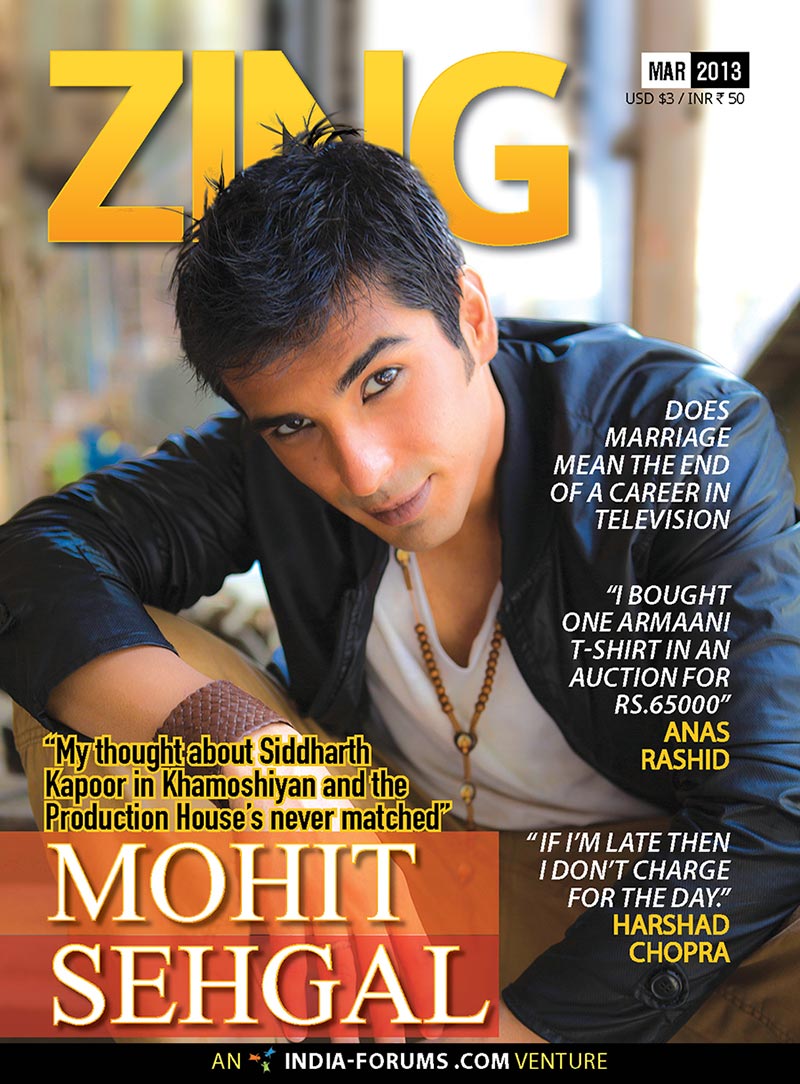 The March Issue Magazine will be out soon so start placing your orders.
As mentioned earlier, members can now subscribe for the
E-Magazine PDF version
.
Those who have subscribed for the E-Magazine PDF version, will soon receive their copies.
We request members NOT to post the Magazine content on any sites or fanclubs.
Regards,
Zing Magazine


Edited by ayushi.sinha - 06 March 2013 at 12:23am