Personal life
Dayanand shetty has done his graduation Rigvi college, Bandra. Dayanand shetty has been married for many years to Smitha...
..& he has a sweet &b'ful daughter viva...
Professional life

TV SHOWS:
i. CID-- Inspector Daya...(1997-present)
ii. CID special bureau...senior inspector daya
iii. GuturGu---Harpreet(2010)
iv. Celeb guest in Deal Ya NO Deal, Dus Ka dum
v. Guest appearences in Jassi jaisi koi nahi, Kkusum
vi. Jhalak Dhikla Ja-- as contestant (2010)
vii. Daya in Surya-Super COP (2011)
Daya in X Factor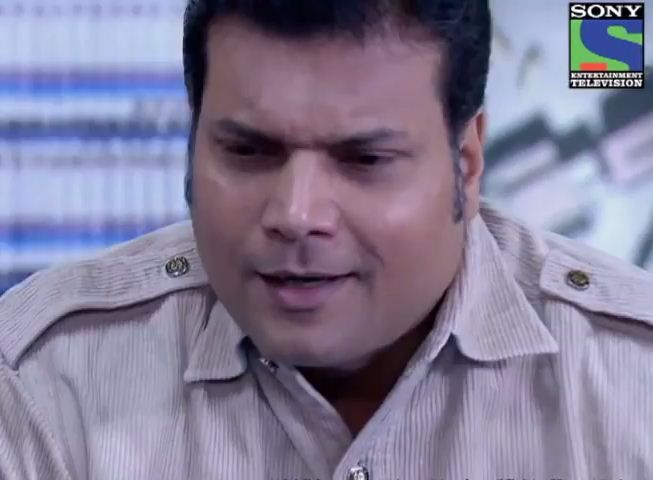 viii. Daya in EKLKBK (2011)
ix. Daua in Sa re ga ma L'l Champs (2011) Independence spcl
x. Dayanand Shetty in Zee Tv's show Aapka Sapna Humara Apna
xi. Celebrity guest in Comedy Circus Holi special
xii. As guest in Movers & Shekhars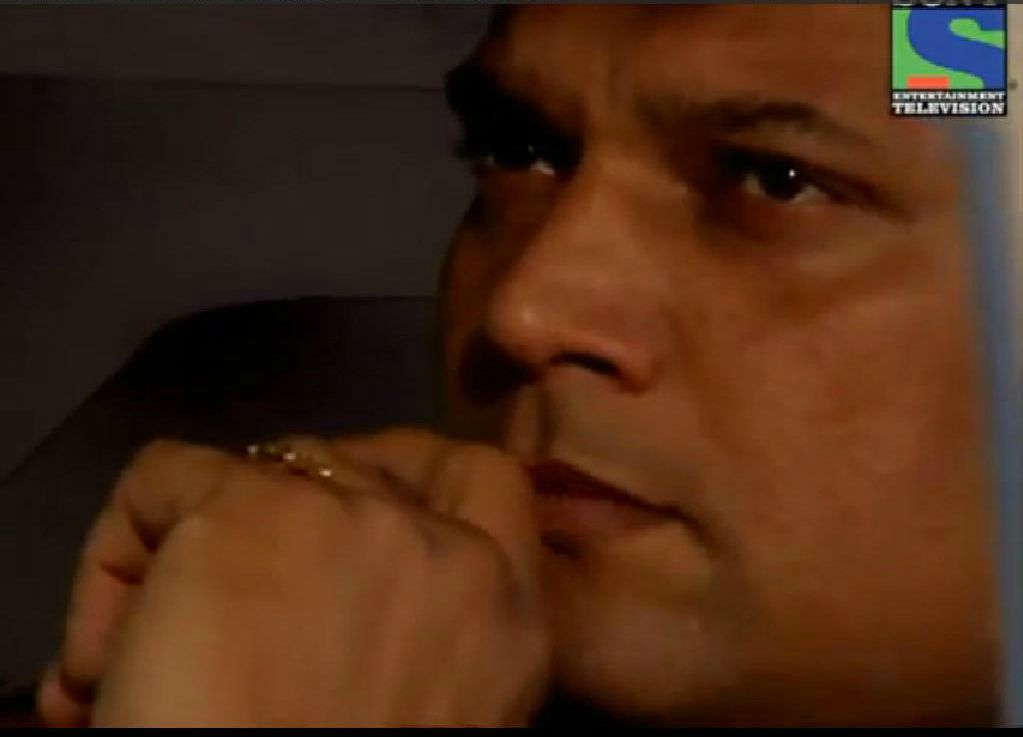 Plays
Kalchakra
Secret
Eshwar allah tero naam
Films
i. Jhonny gaddar
ii. Runaway
Commercials
Castrol
Chawanprash
Hero Honda
Life
Many more for clothing brands
Dayanand shetty has come a long way since he started his acting career...
so wishing him all the best
...in his personal & professional life...hope we get to see him in many more different avatars & also wish that he continues wooing us as Daya sir in CID...to many more years to come...& his fan list goes on increasing by leaps & bounds...
Will Always be a Daya Sir Fan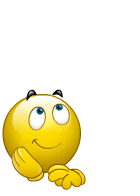 Daya Sir rocks...
so njoy ur stay in FC...hope all members stay active as much as possible...
& make the discussion & activities fun in the FC
& missing members will have to deal with chottu daya

.....&the man himself
......also wants to say something
we fans might be living anywhere in the world
...but have a common thing to say to Daya Sir
...
So go on Girls and Macchers
... hoping the FCs & its members go on increasing by leaps & bounds